Our Works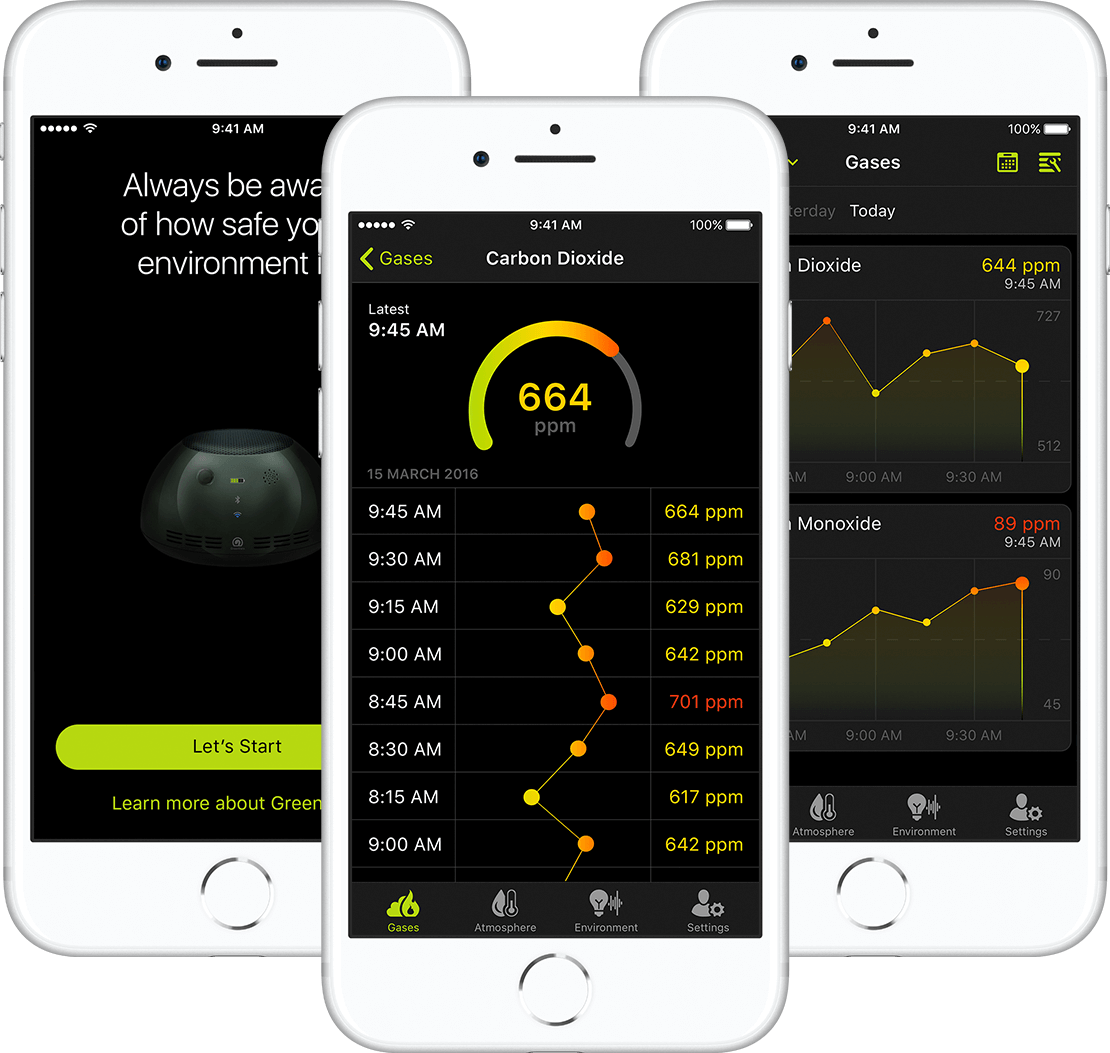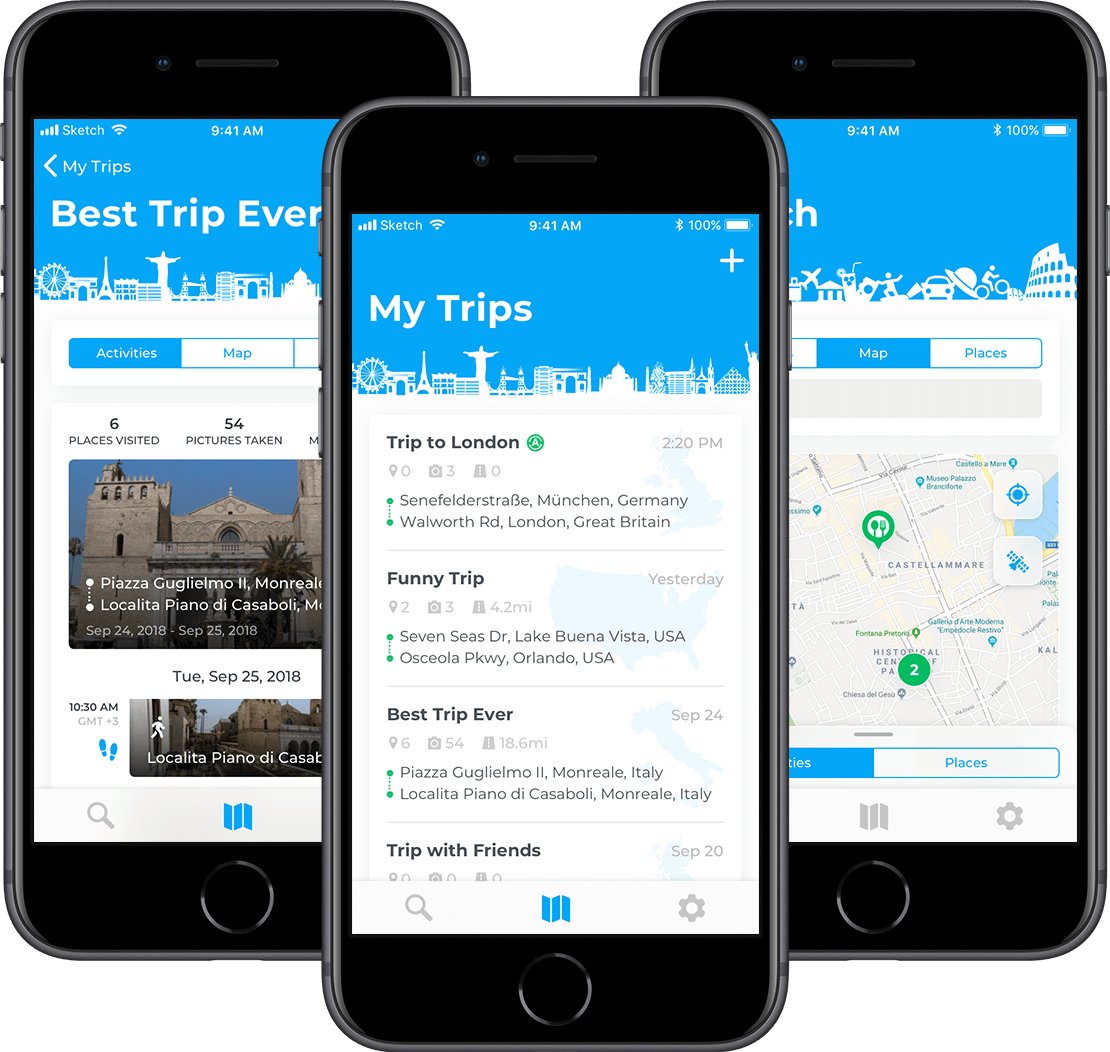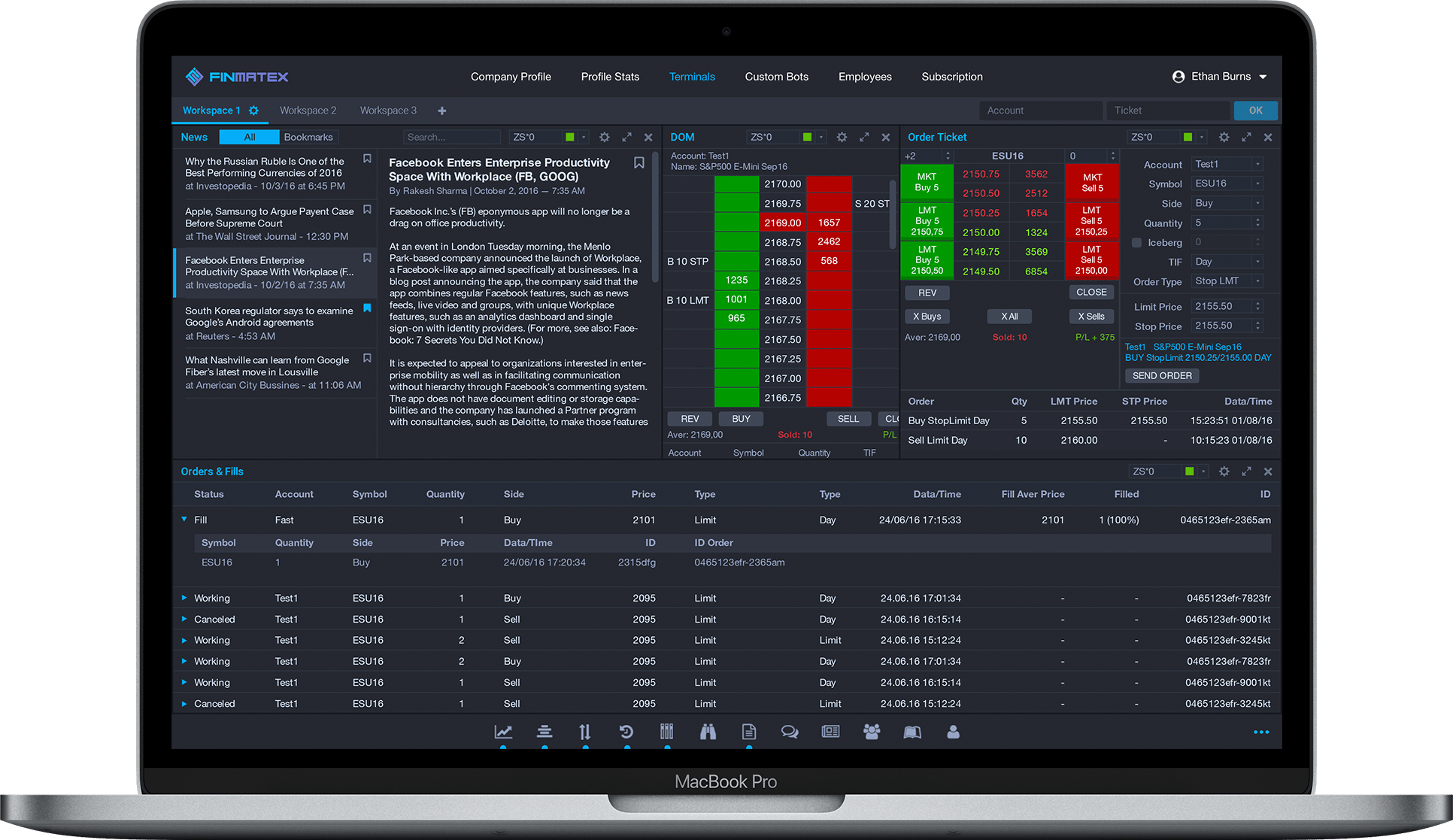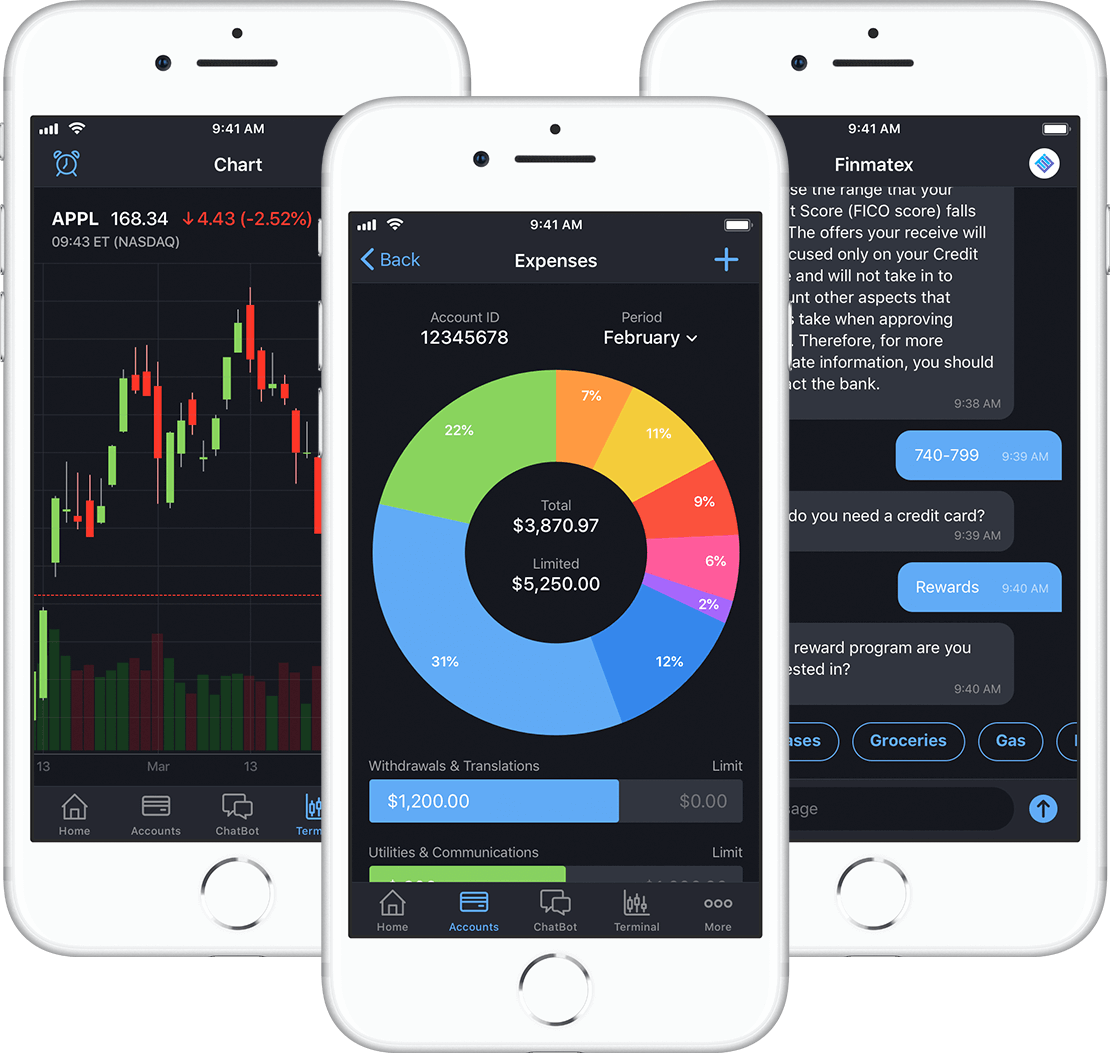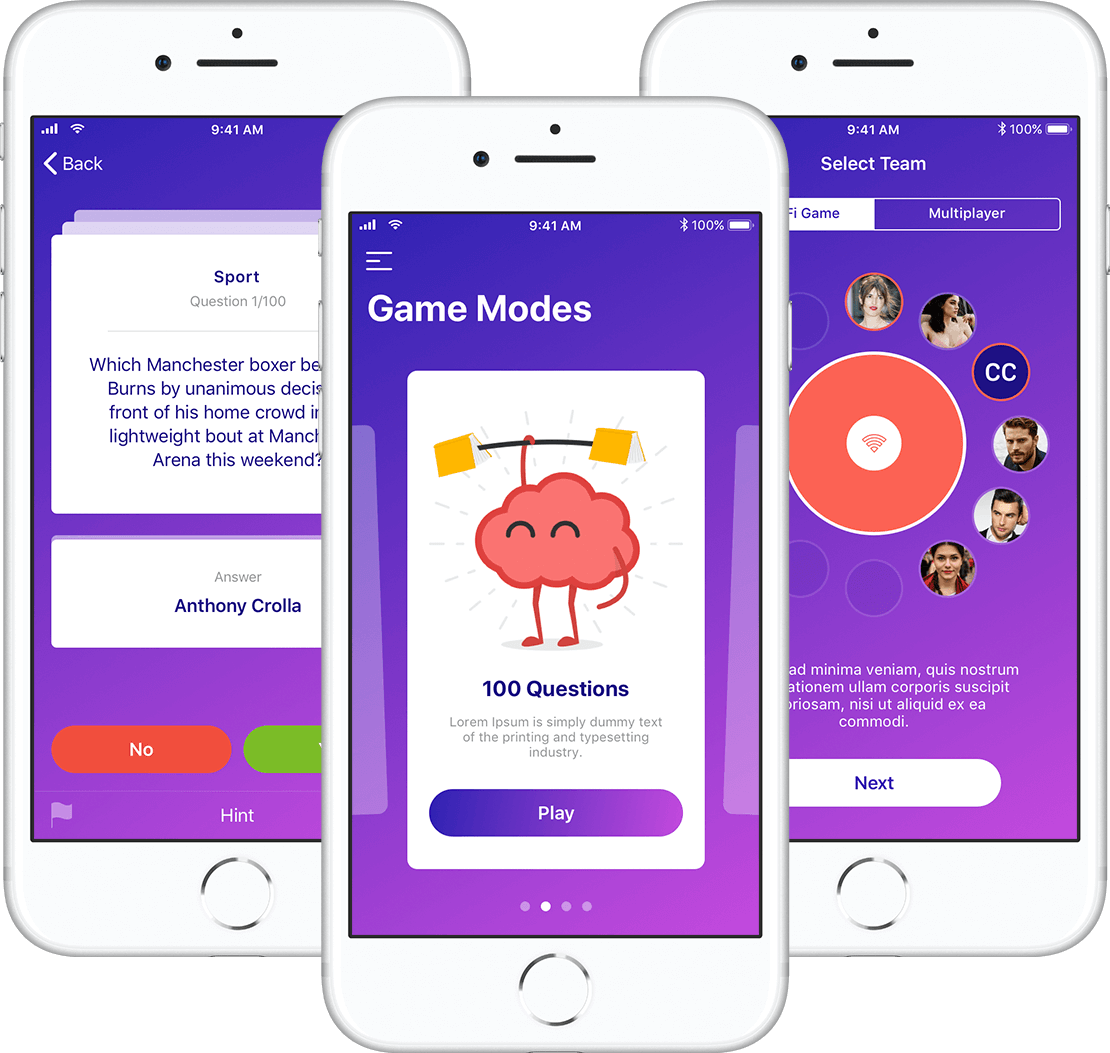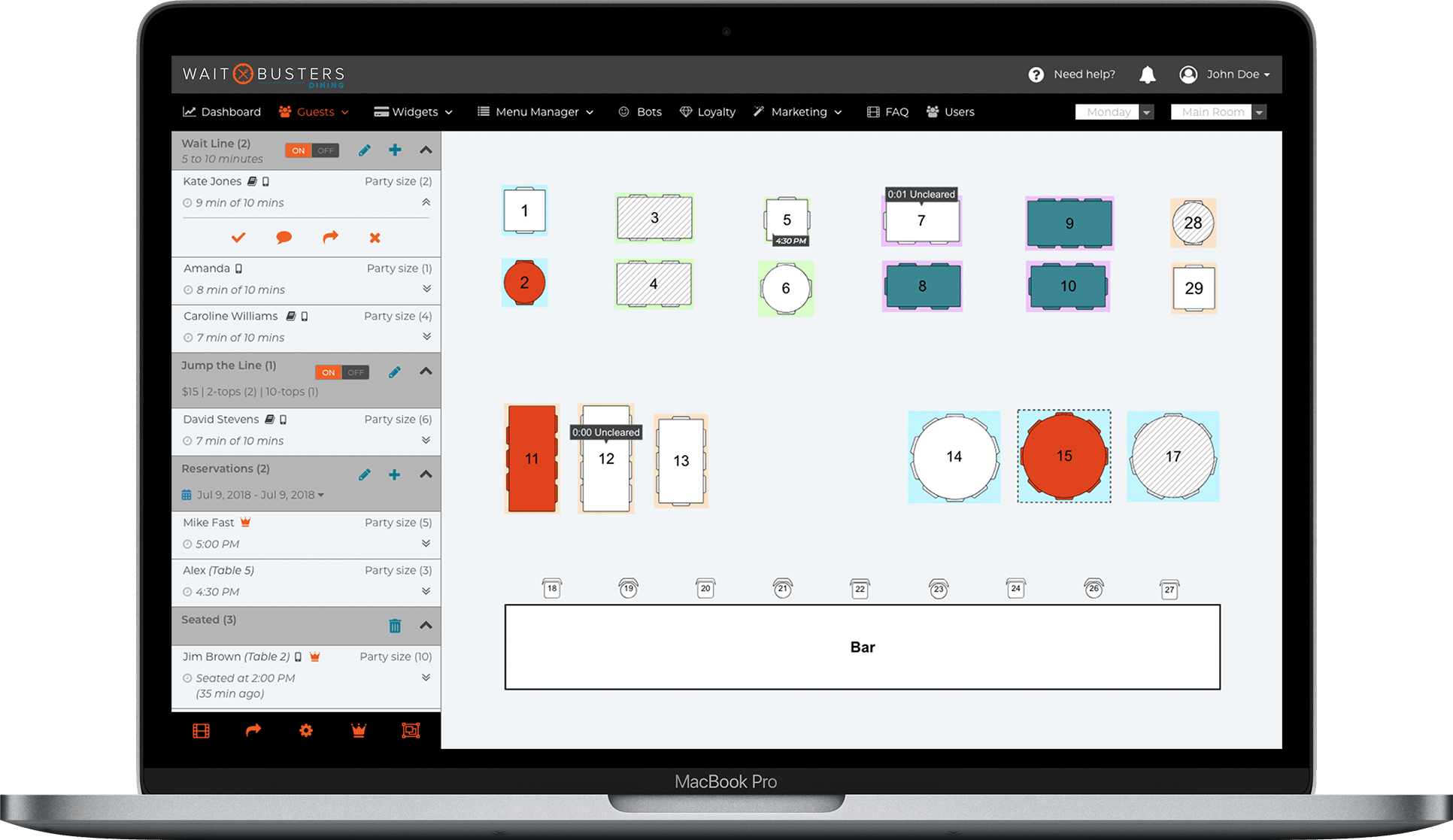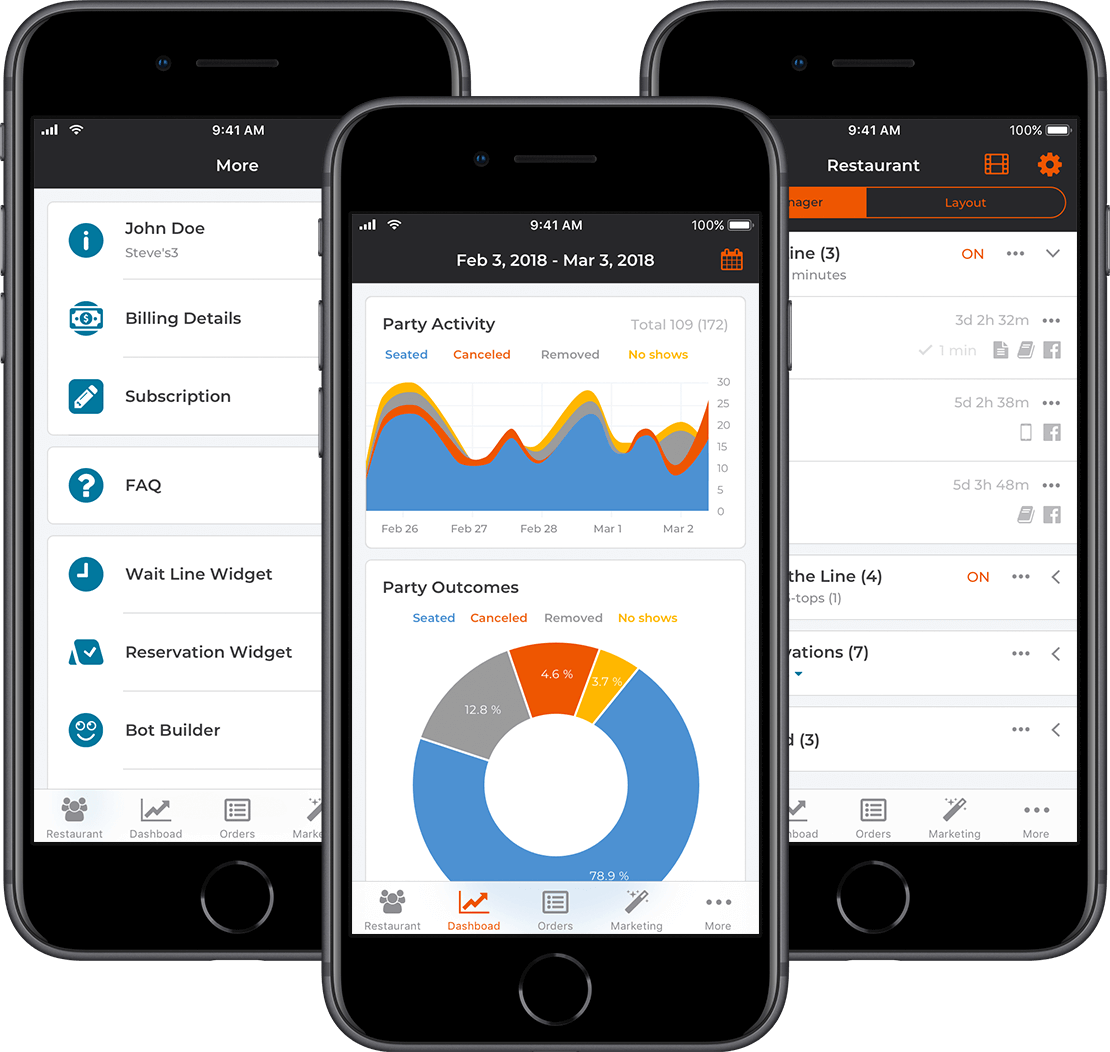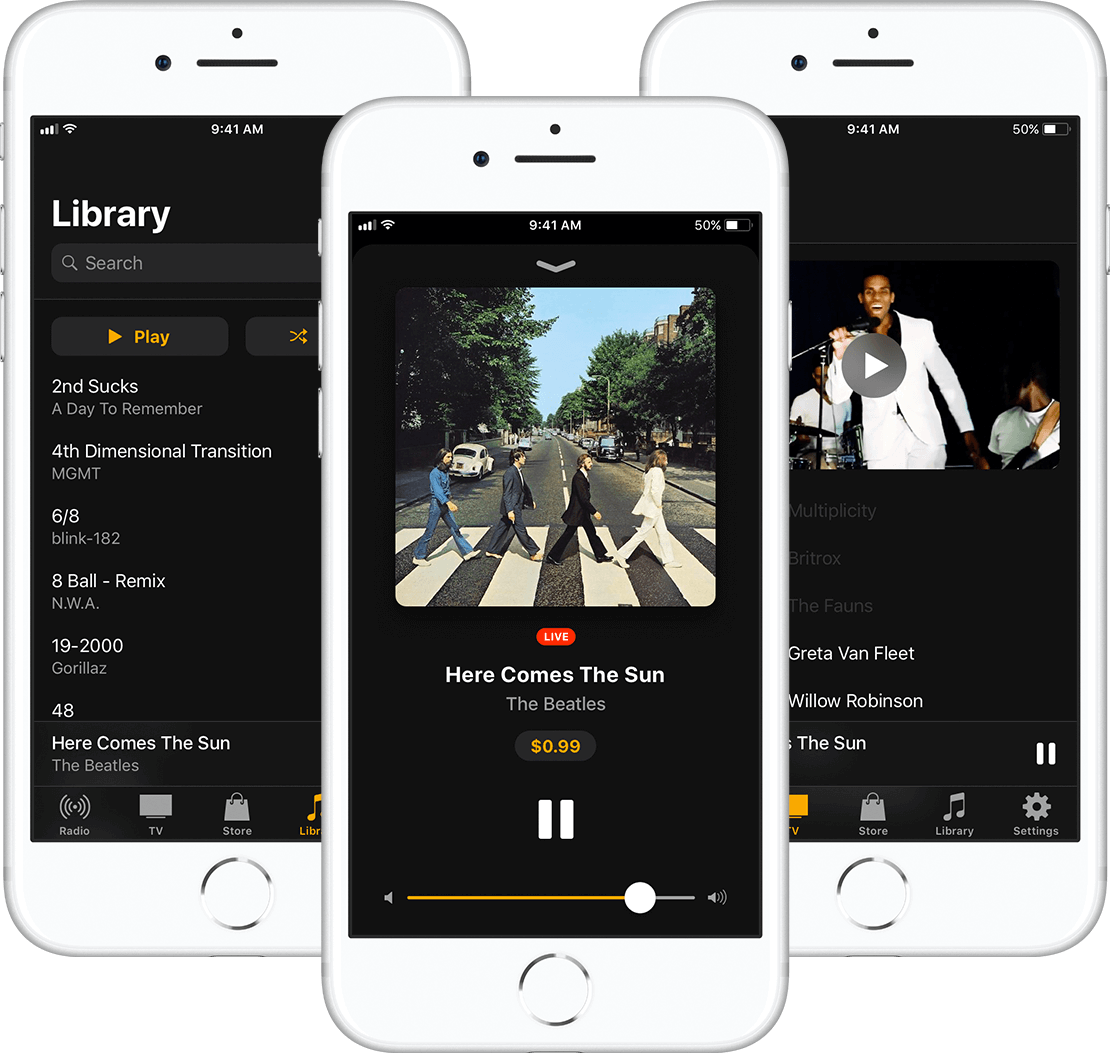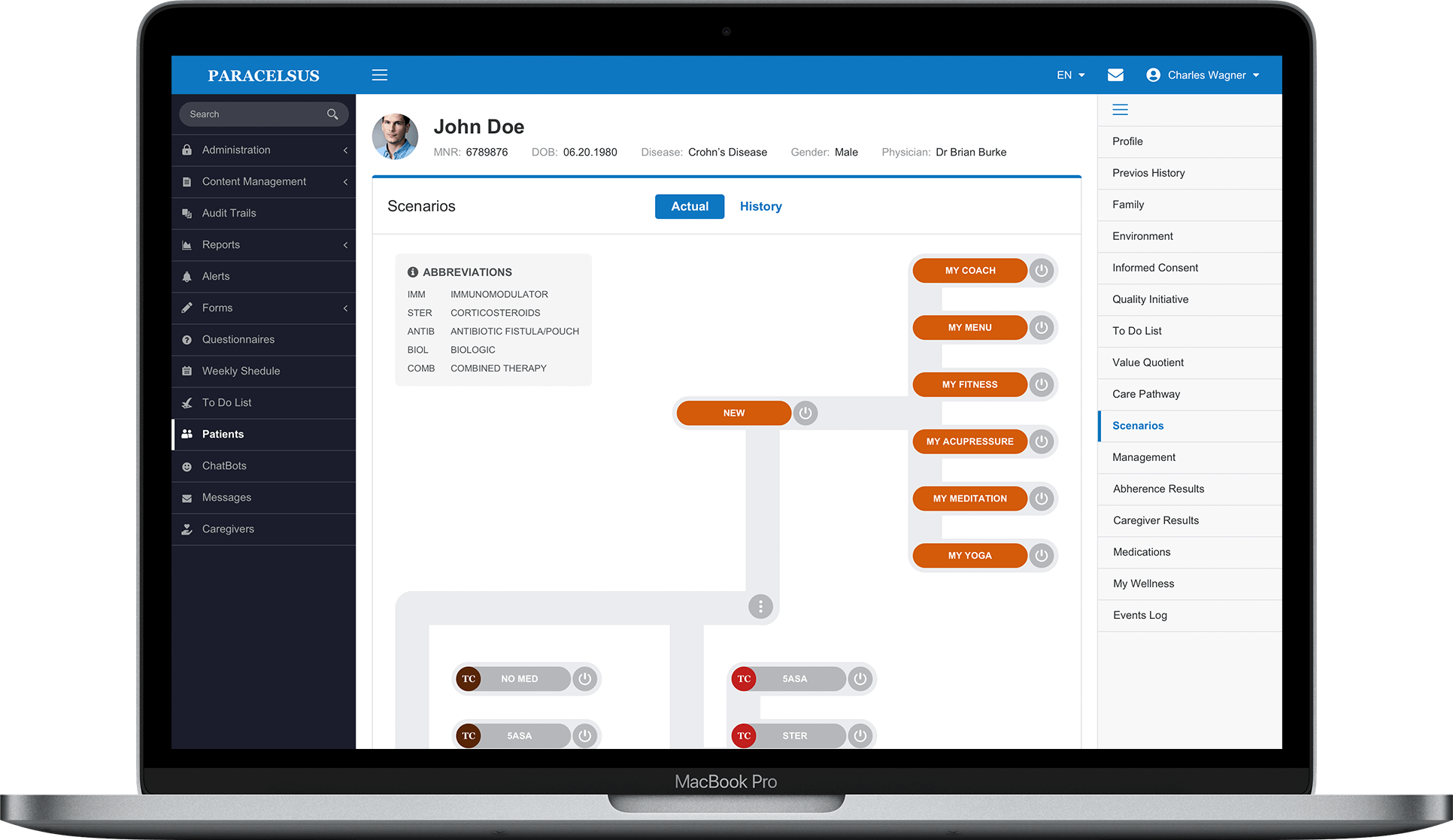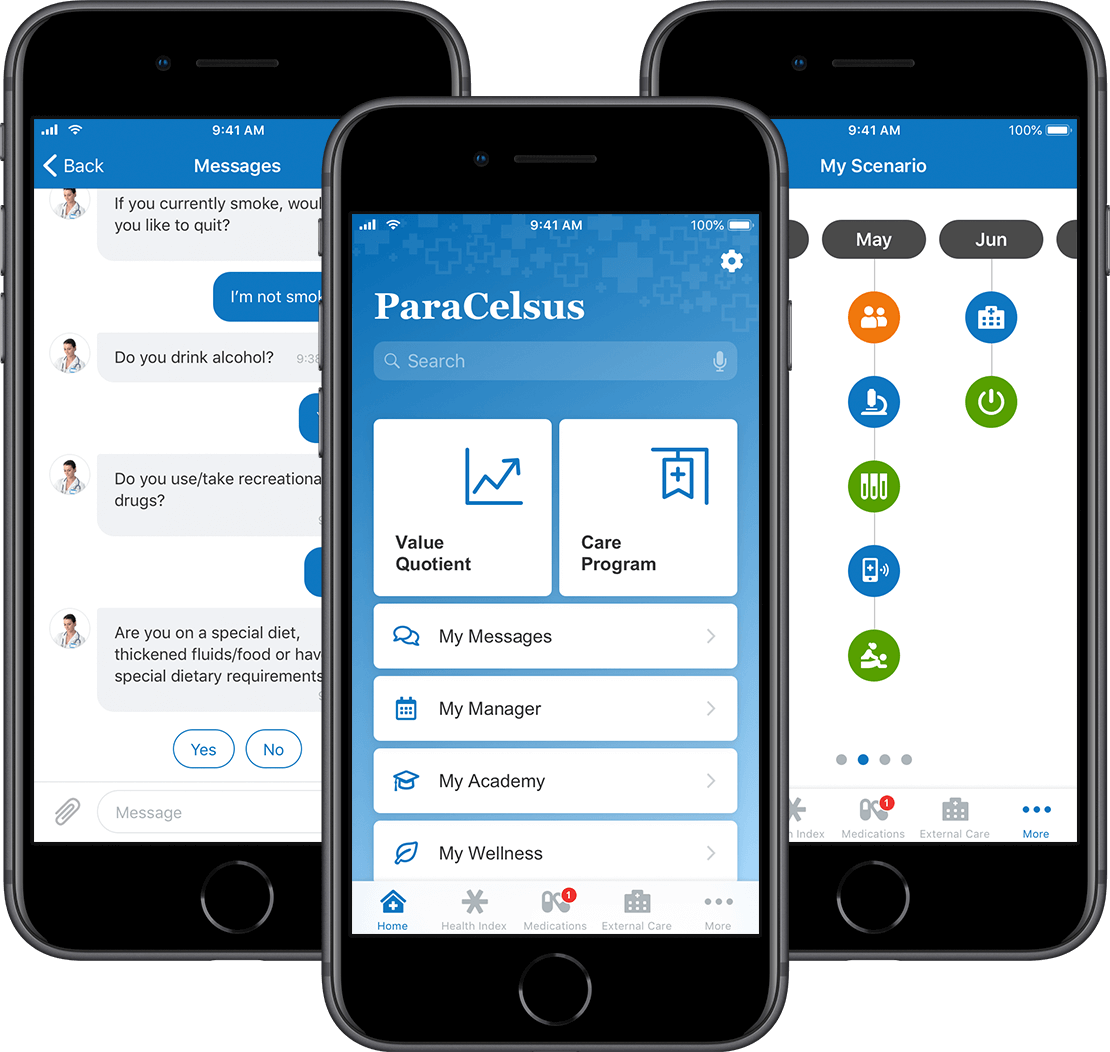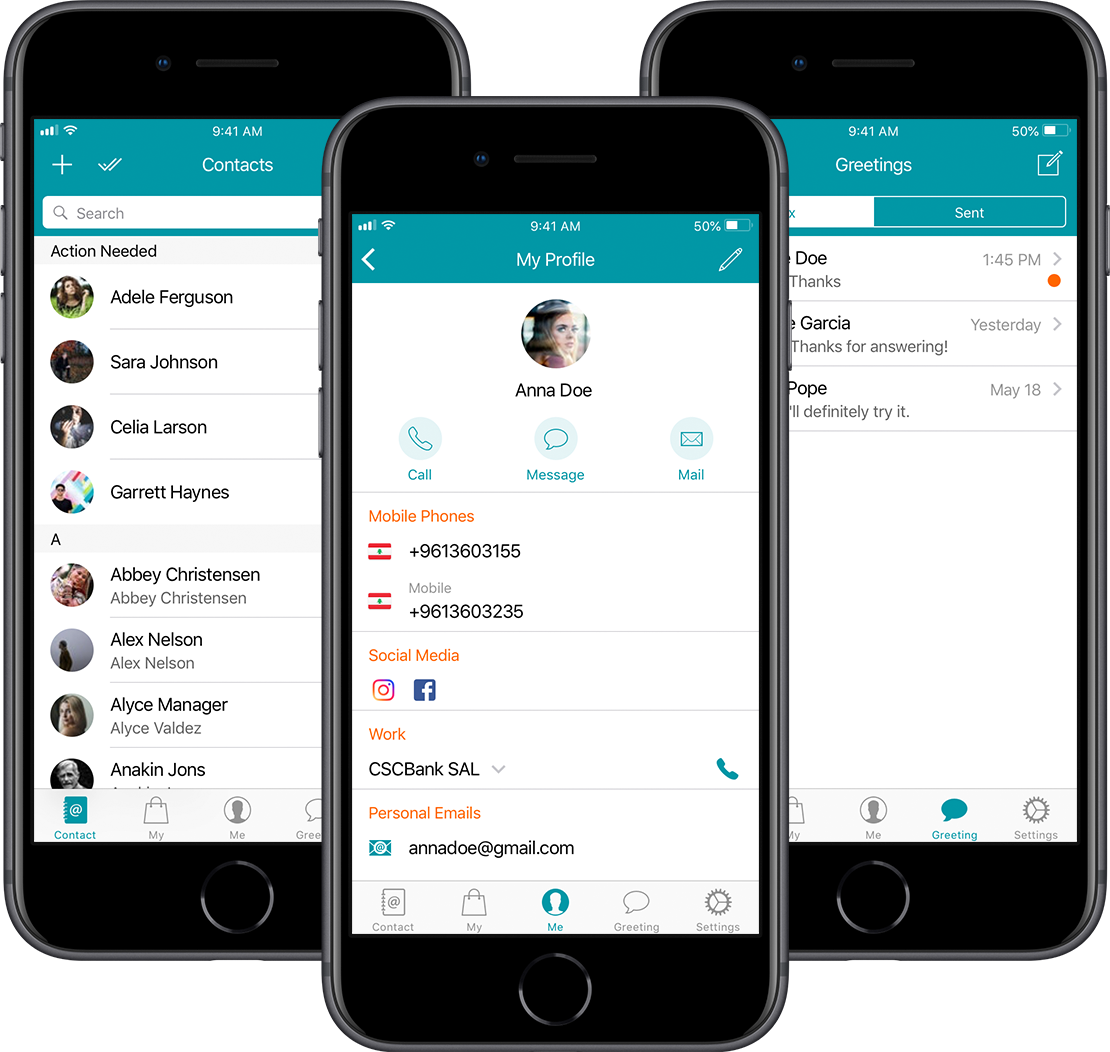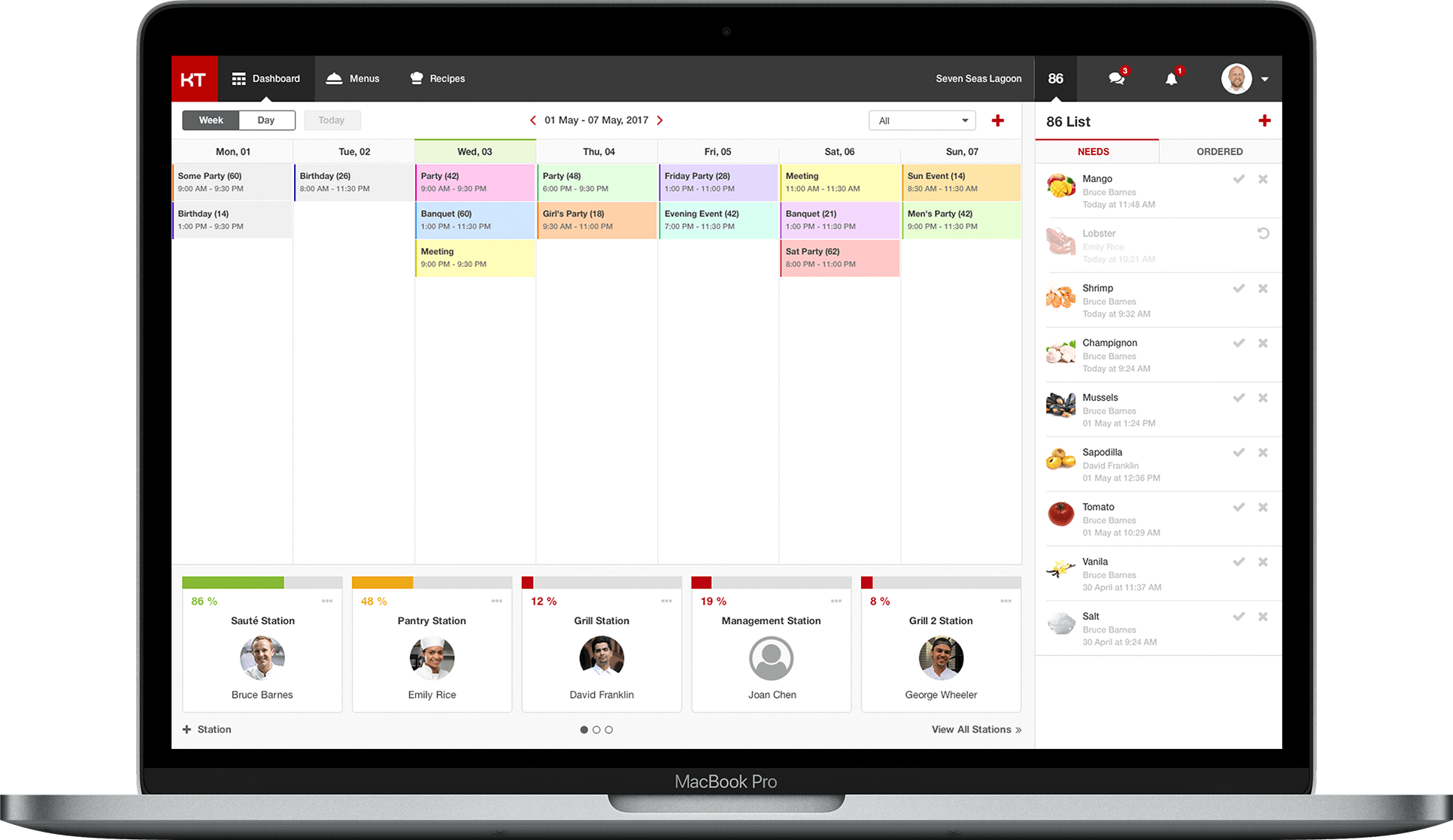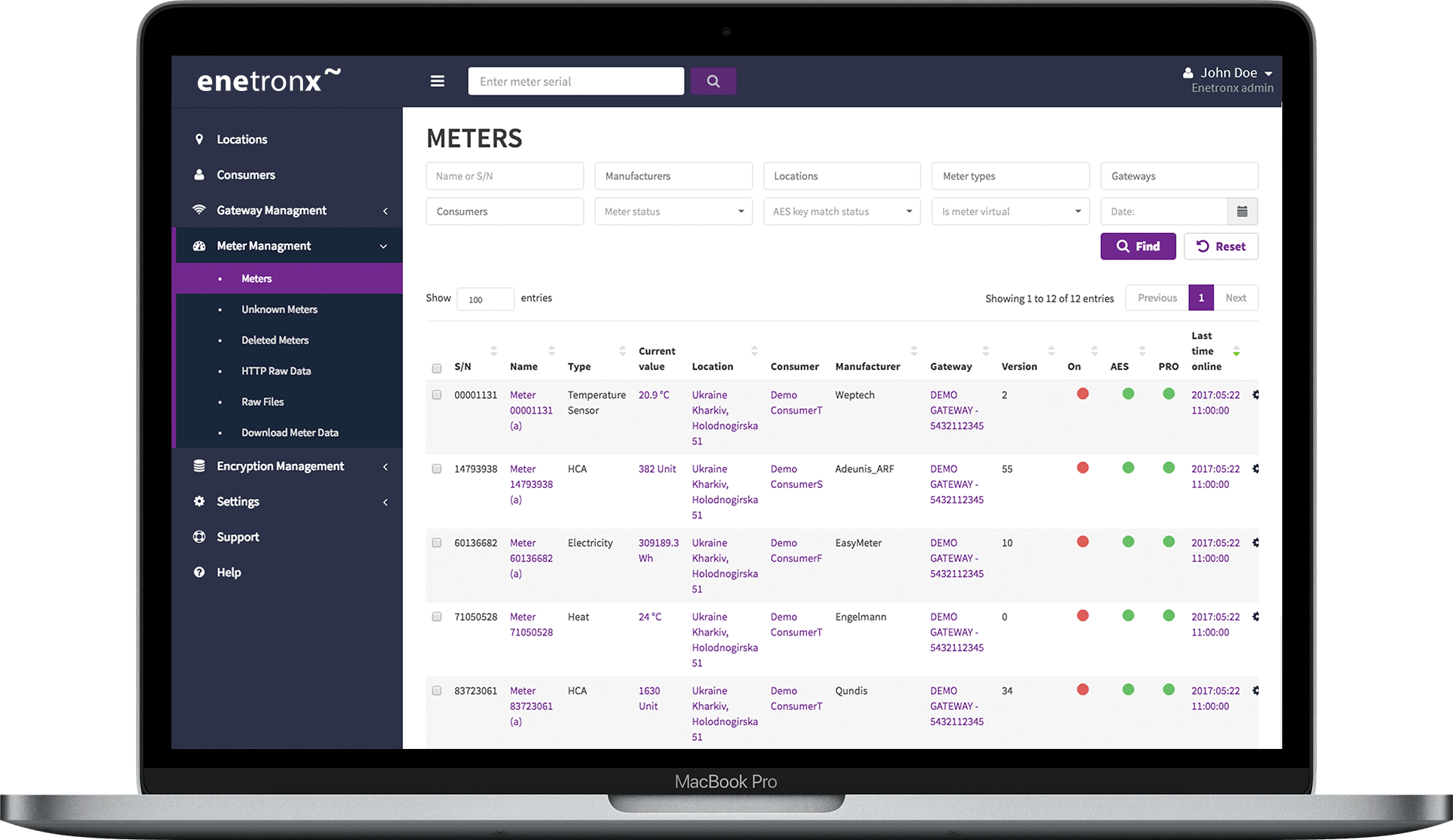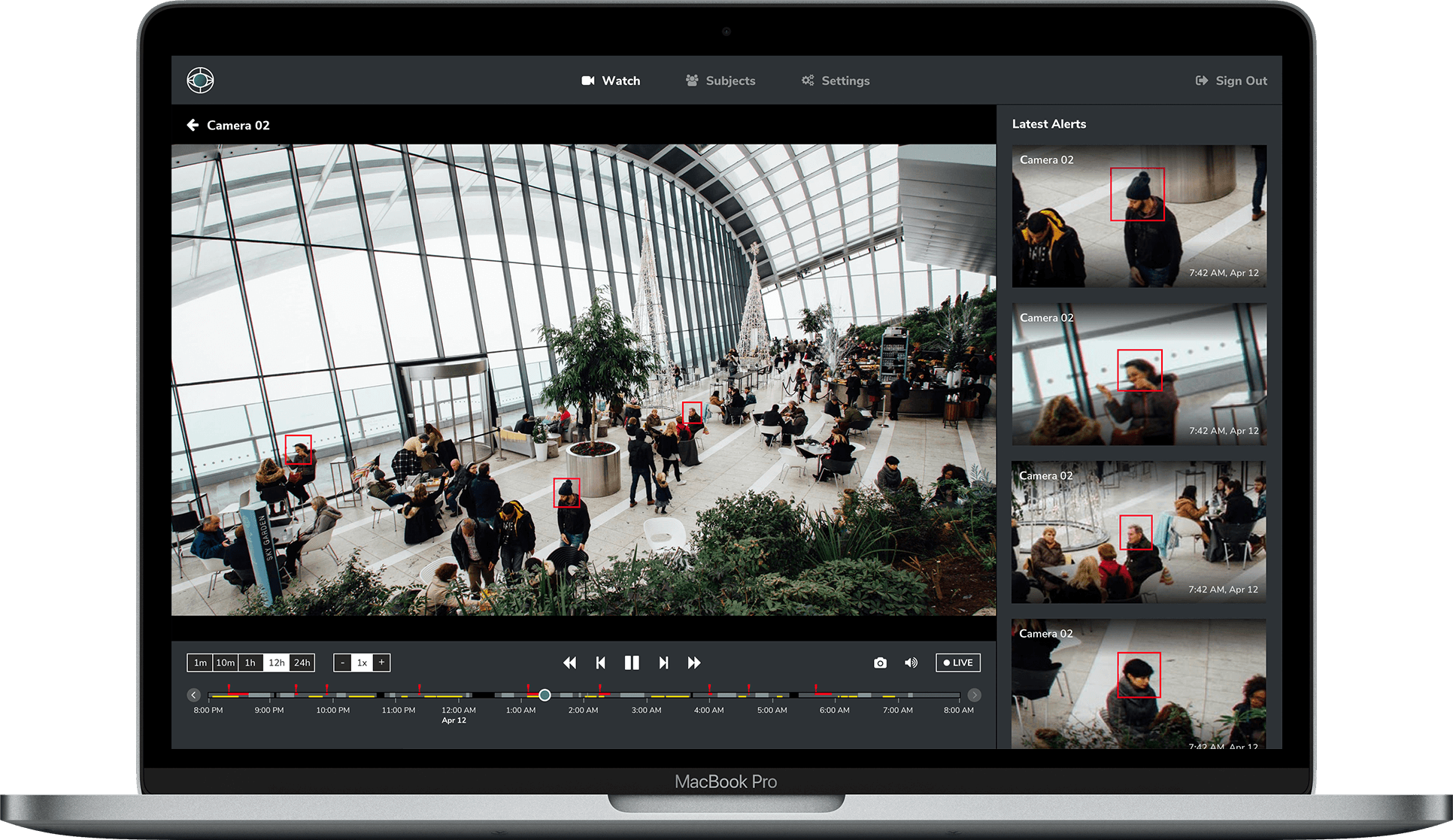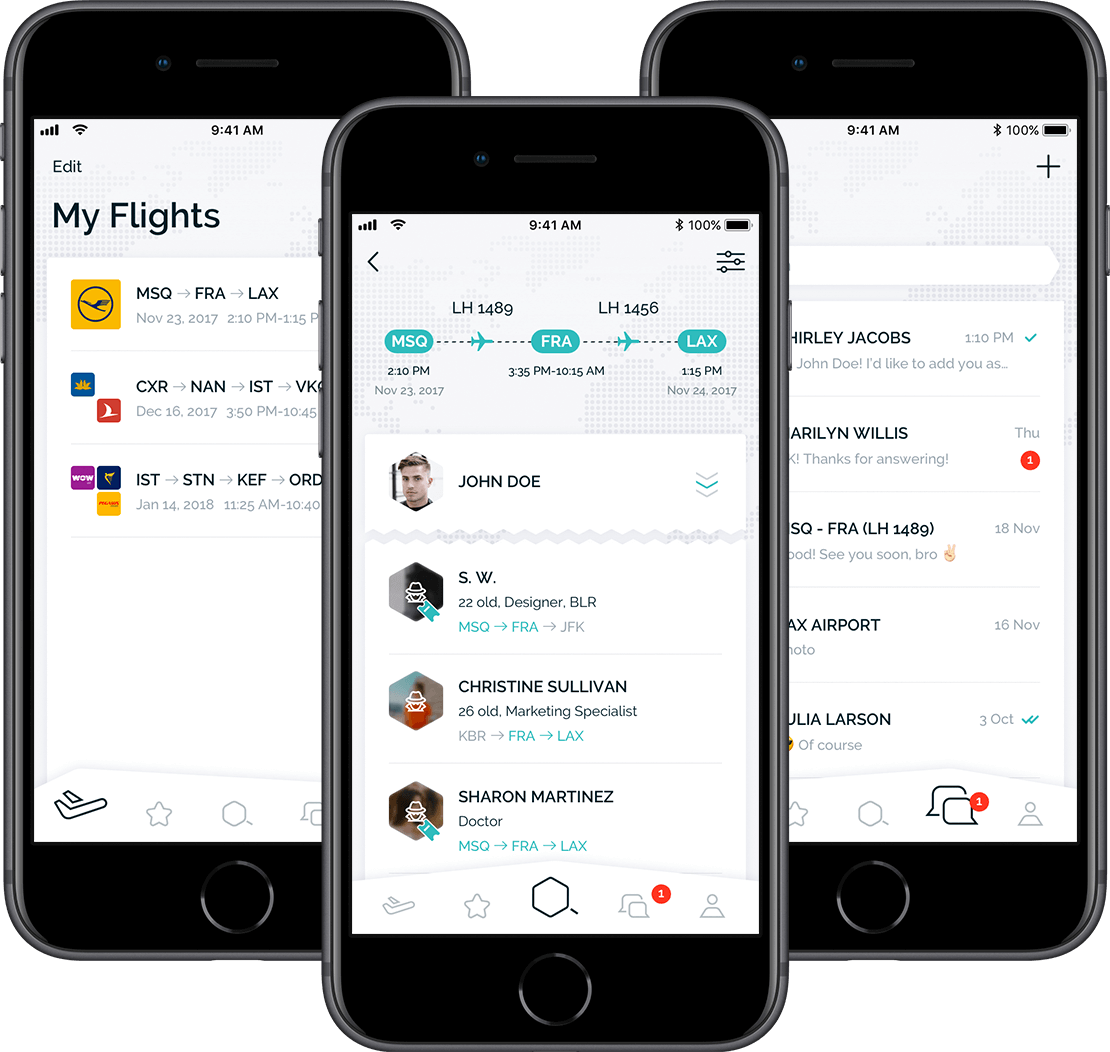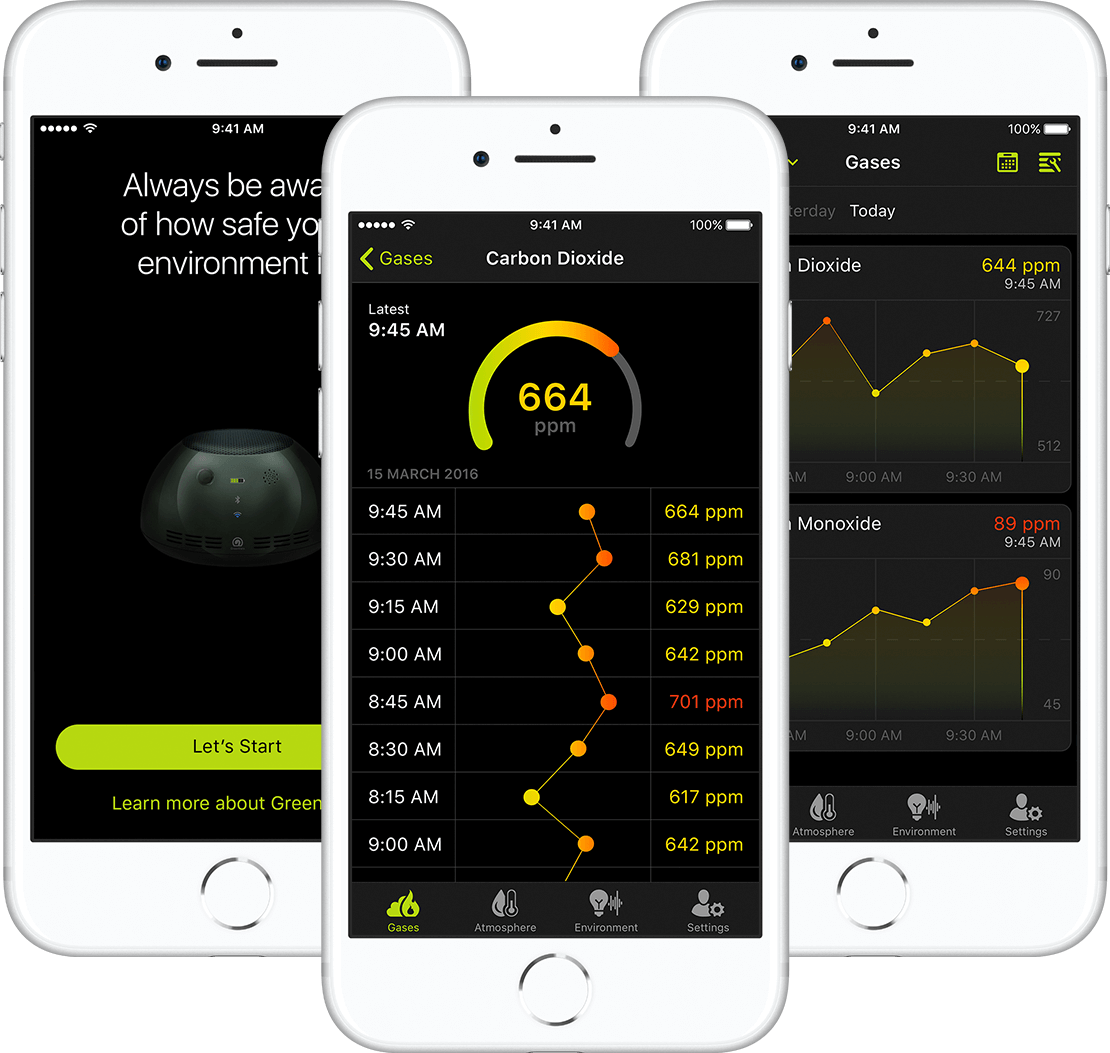 Mobile
Energy and Utilities
IoT and Industry 4.0
Environmental monitoring system
The platform collects and analyzes various environmental parameters and displays results on your smartphone.
For example, it can monitor Air and Temperature, Ammonia (NH3), Atmospheric Pressure, Carbon Dioxide (CO2), Carbon, Monoxide (CO), and much more.
Also, there are an extensive variety of different possible IoT devices to connect, which transmit data via RESTApi and Modbus standards.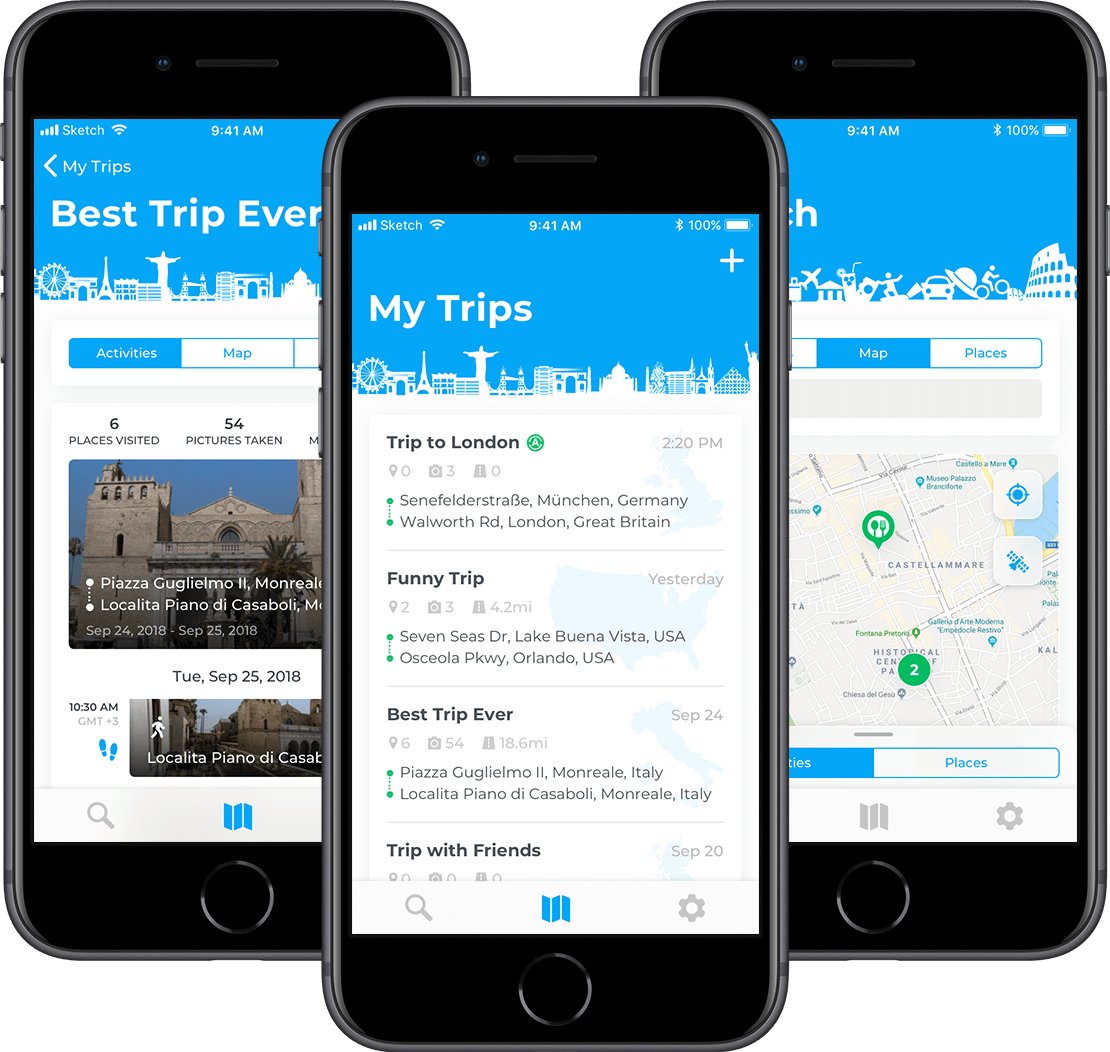 Mobile
Travel and Tourism
Capture Everything!
LifeTrek automatically tracks all your moves throughout the day. It pulls in photos, reviews, notes, and audio to give you a full timeline of your activities. Use it for travel, business or just for everyday. And don't worry — it's very battery friendly!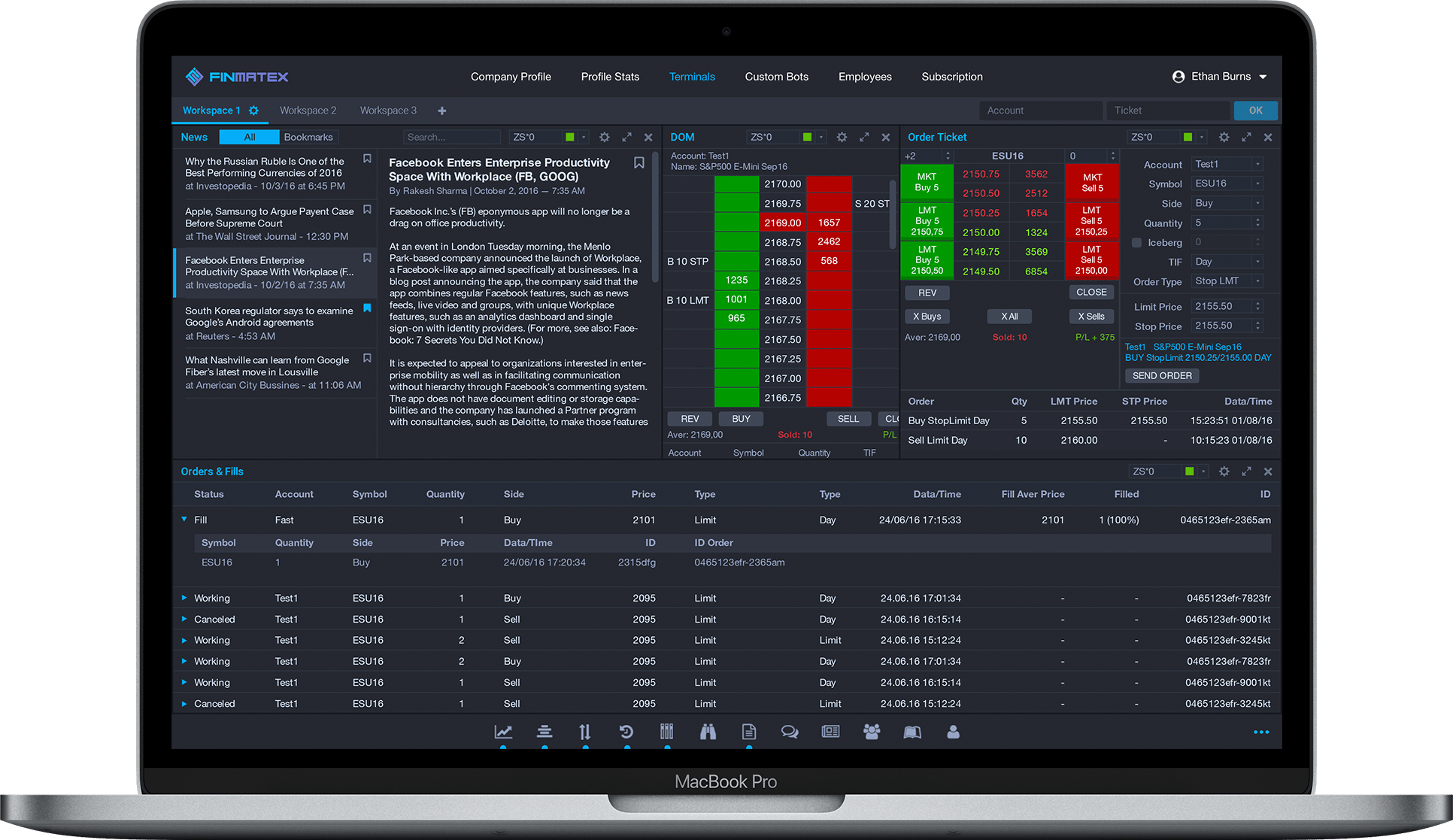 Web
Financial Technologies
Blockchain
Unleash your business with AI-based solutions for financial organizations
It is a Fintech Intelligence Platform for building and managing marketplaces for your Financial products. The platform has an AI-based client's assistance.
The web app provides a large set of functional modules and technologies for Brokers, Banks, and Financial Advisers to build customized clients applications.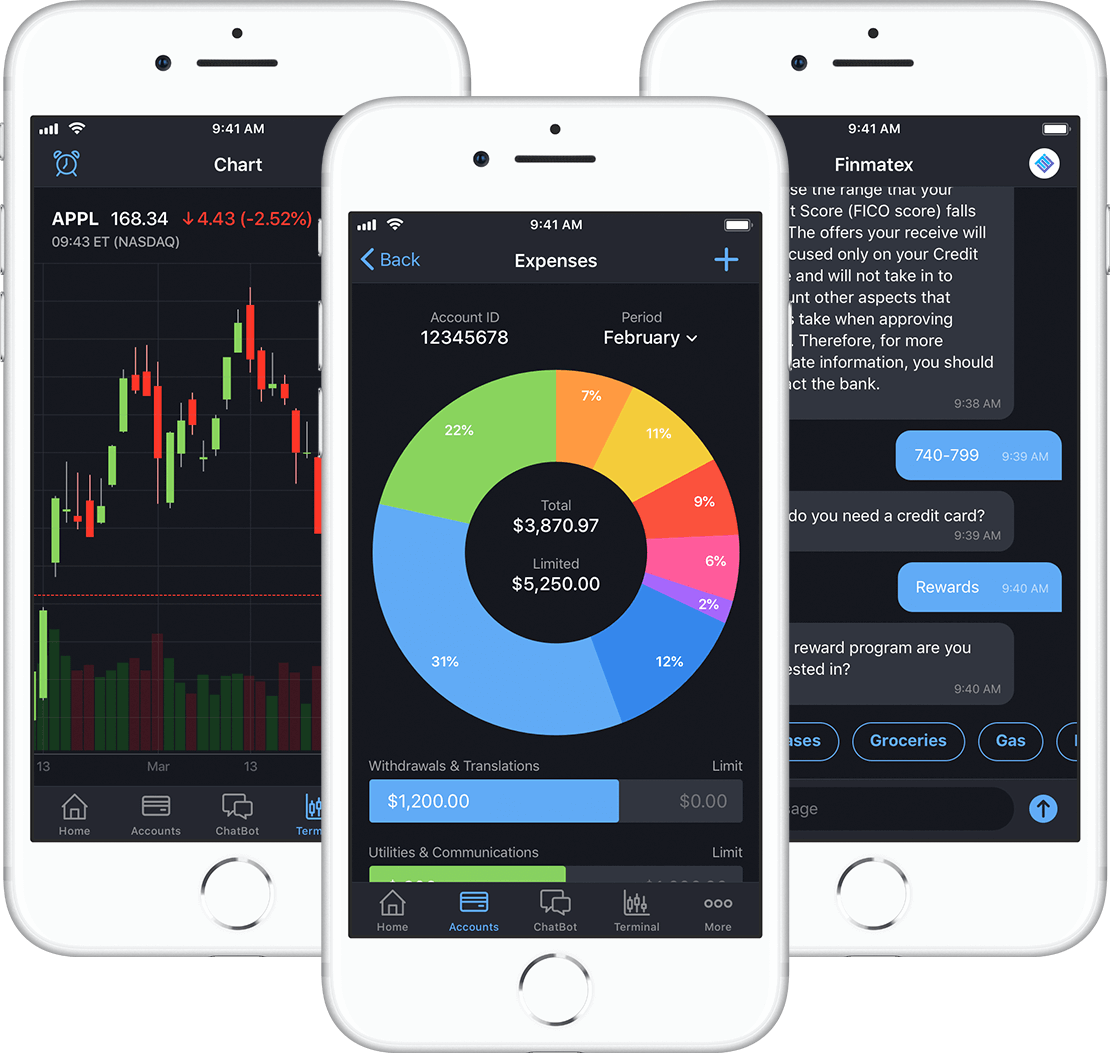 Mobile
Financial Technologies
AI and Chatbots
Financial marketplace with your personal AI assistant 24/7
Via the app users can account money and transactions of their bank account, analyze expenditures, select suitable funds and stocks for investment, monitor portfolio state and receive recommendations on its rebalancing, and much more.
Also, the app keeps users guided by Personal finance coach and updated with the latest financial news.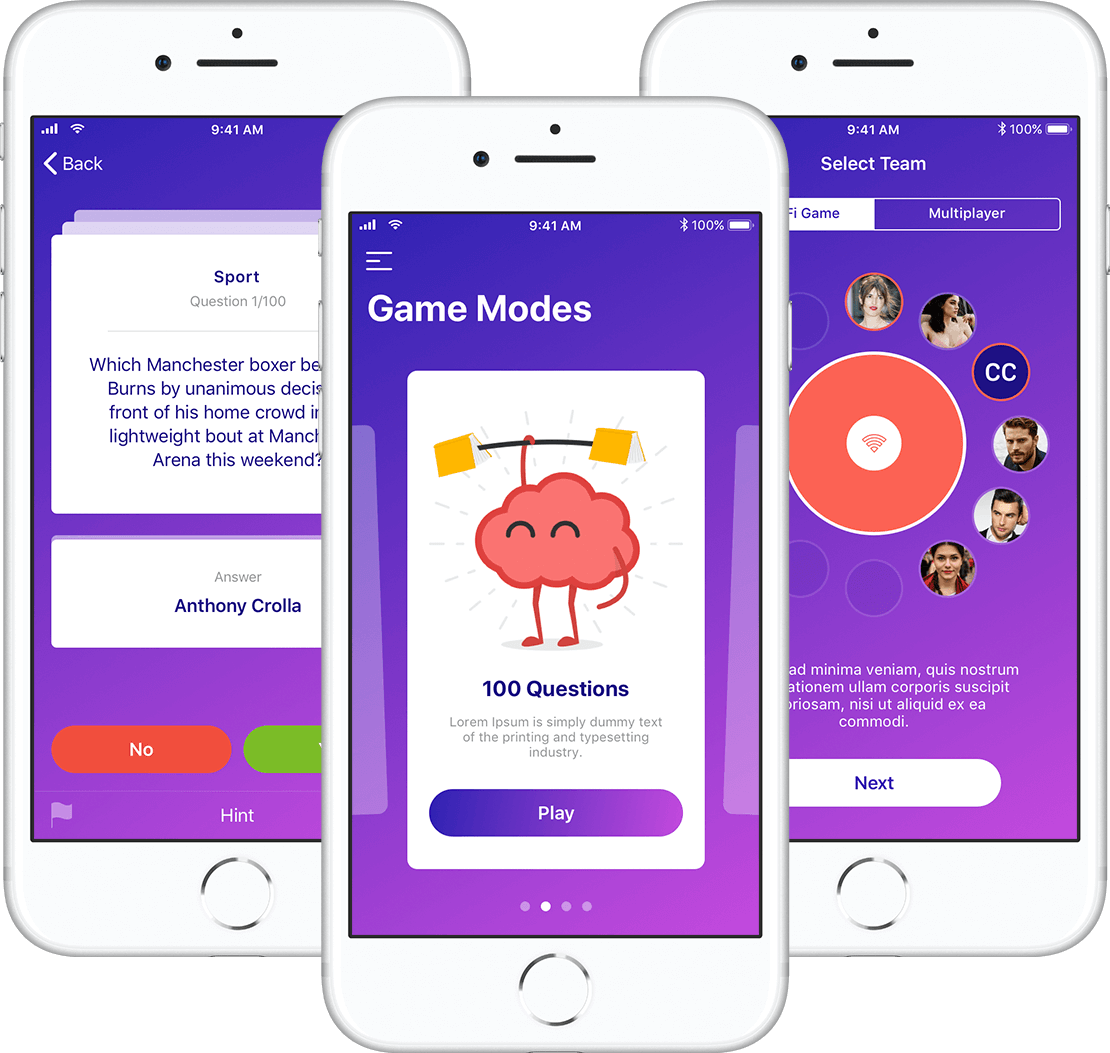 Mobile
Sport and Entertainment
Quiz board game
The app for playing a good old-fashioned quiz game in a fascinating wrapper. This requires at least 2 people. The players read questions aloud to each other and verify if the given answer is correct — just as in a traditional quiz board game.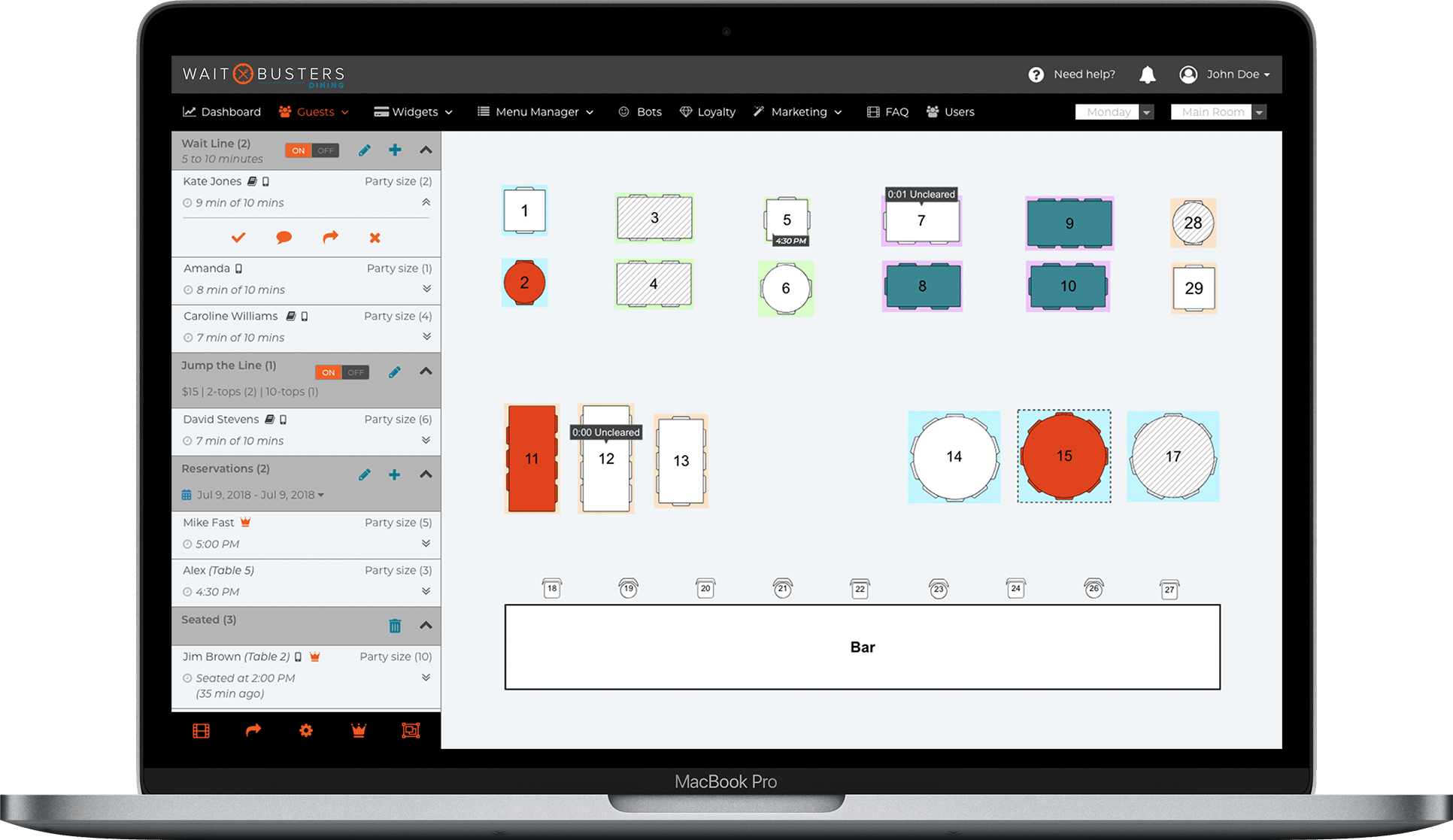 Web
Restaurants and Hospitality
Digital Diner's feature-rich, all-in-one solution
Waitbusters Web has a wide list of tools, that taken together comprise a core of the platform and allow to maintain main restaurant operations.
One of the main features is a voice answering machine. You can order food or book a table by contacting the bot. The answering machine will not only accept your order but also send an SMS with a confirmation or a payment link.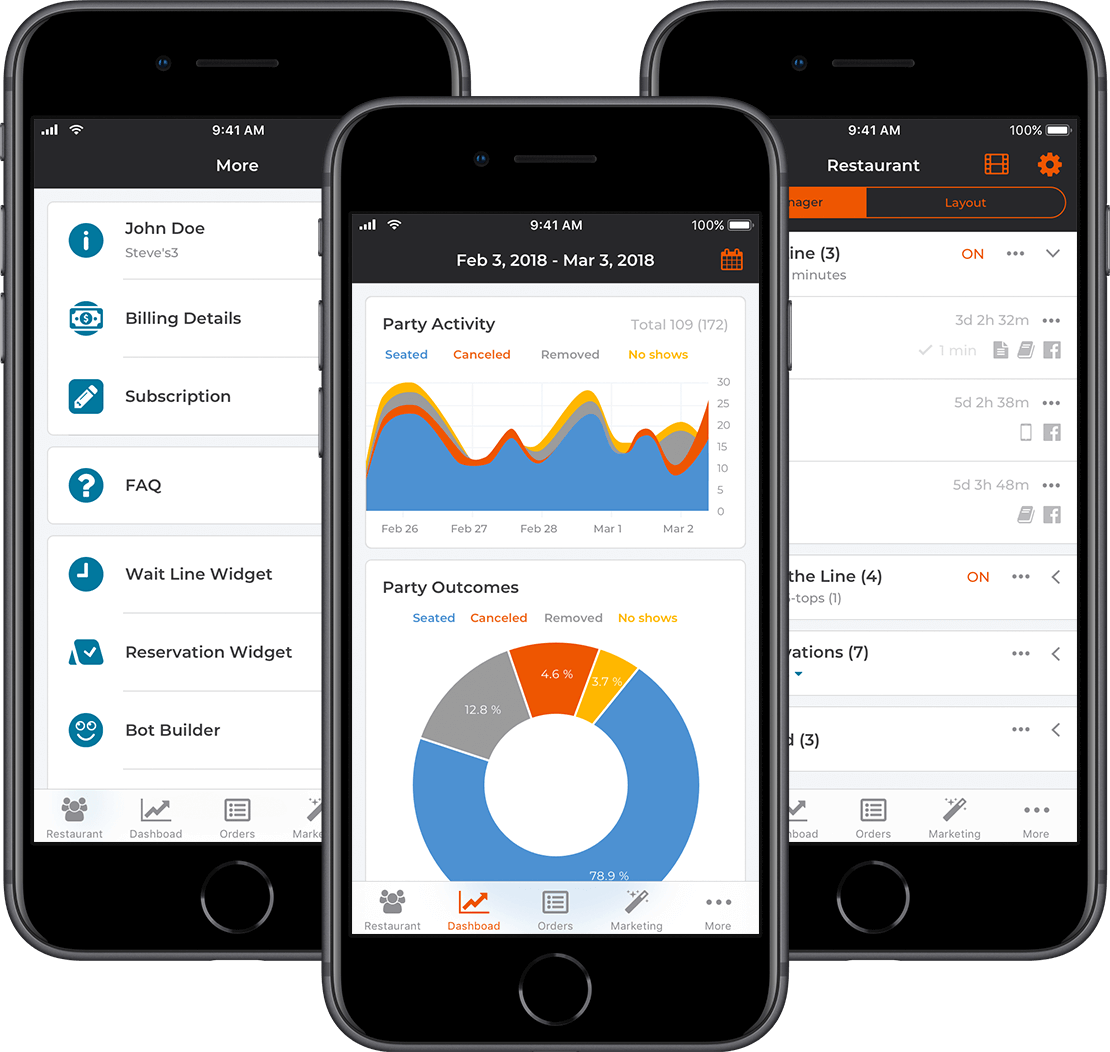 Mobile
Restaurants and Hospitality
Cloud, Mobile Solutions
Restaurant pocket helper
The app helps restaurant owners organize their work with guest management, online ordering, marketing, and SMS campaigns tools, saving time and money for restaurant owners.
It's able to work offline. This is certainly useful functionality, given the periodic lack of Internet in restaurants. In this way, both customers and restaurants will be able to make and receive orders 24/7.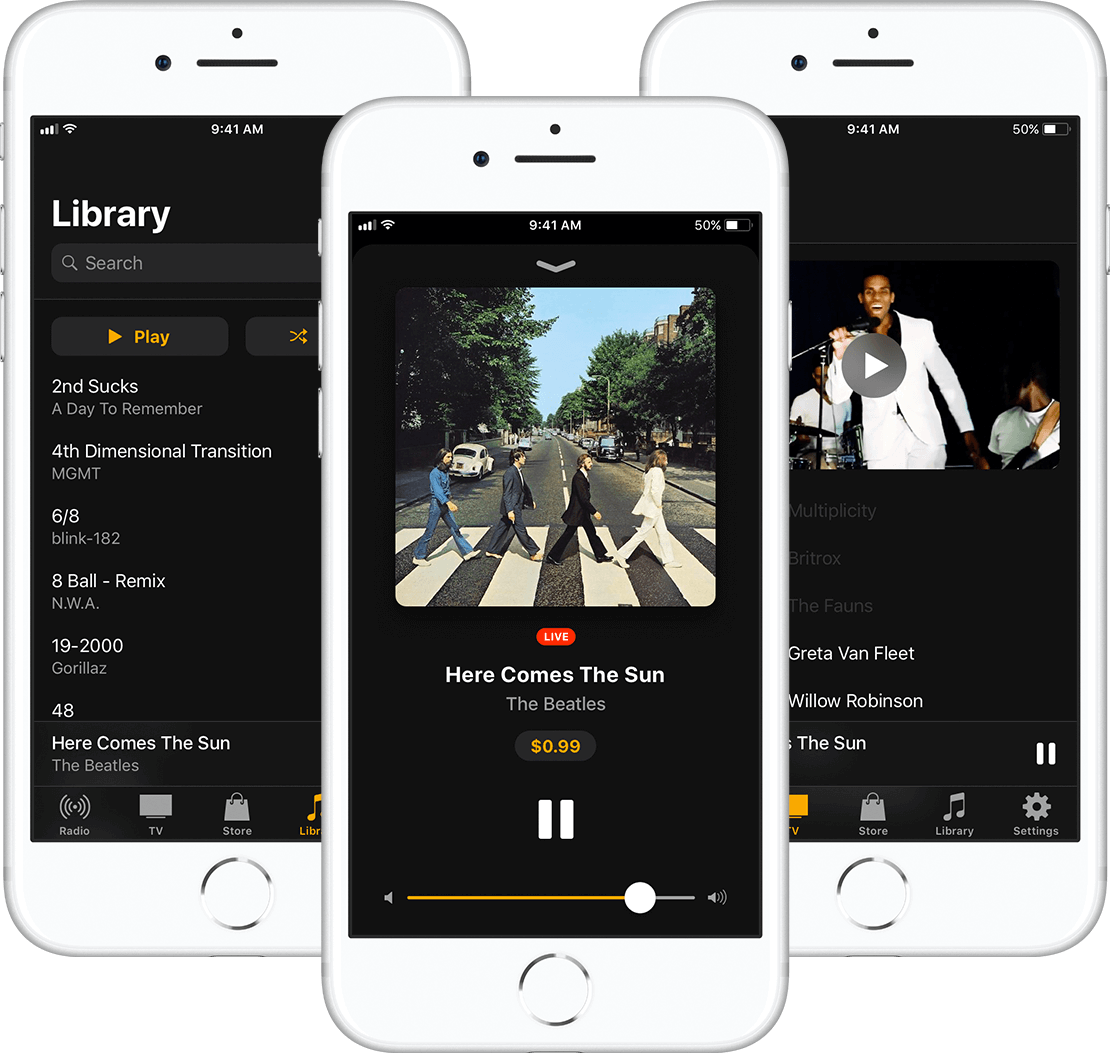 Mobile
Sport and Entertainment
Listen and Download
With this app, all music lovers can easily find, listen and download their favorite songs from any radio stream. It totally relieves you from third-party music sites.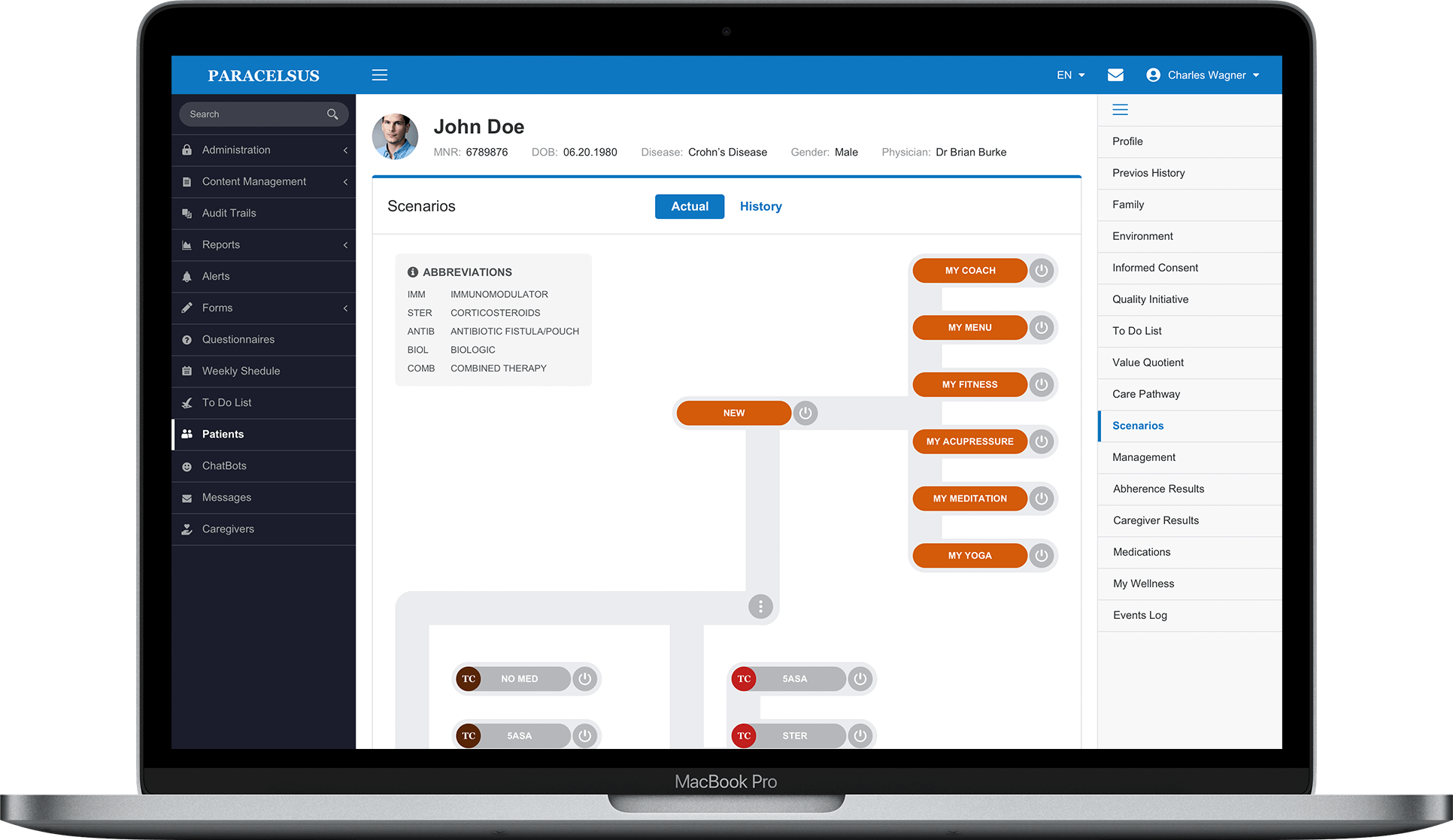 Web
Healthcare and Medicine
AI and Chatbots
Health Intelligence for Providers
Paracelsus Web uses machine learning techniques for patient data analysis. It analyzes and predicts the need for surgeries, medicines, hospitalizations, and more. It applies treatment scenarios, develops proposals for the adaptation of the patient treatment scenarios, and forms an optimal set of food products based on a biochemical blood test.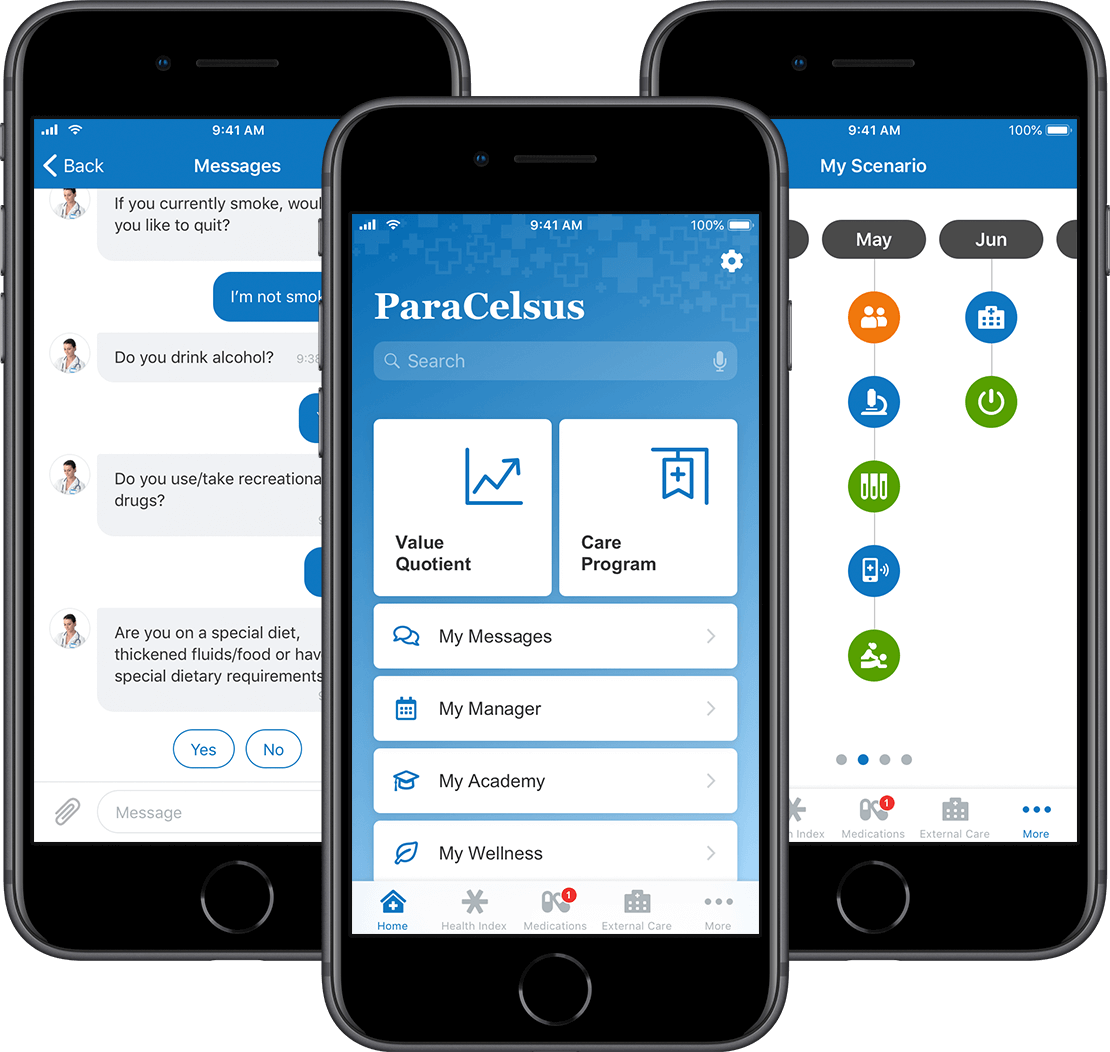 Mobile
Healthcare and Medicine
AI and Chatbots
Health Intelligence for Patients
Paracelsus app delivers treatment script via own chatbot. It monitors the process of patient recommendations compliance through a chatbot, creates adaptive treatment scenarios based on patient feedback and research results, checks the current and historical state of diseases and treatments, and much more.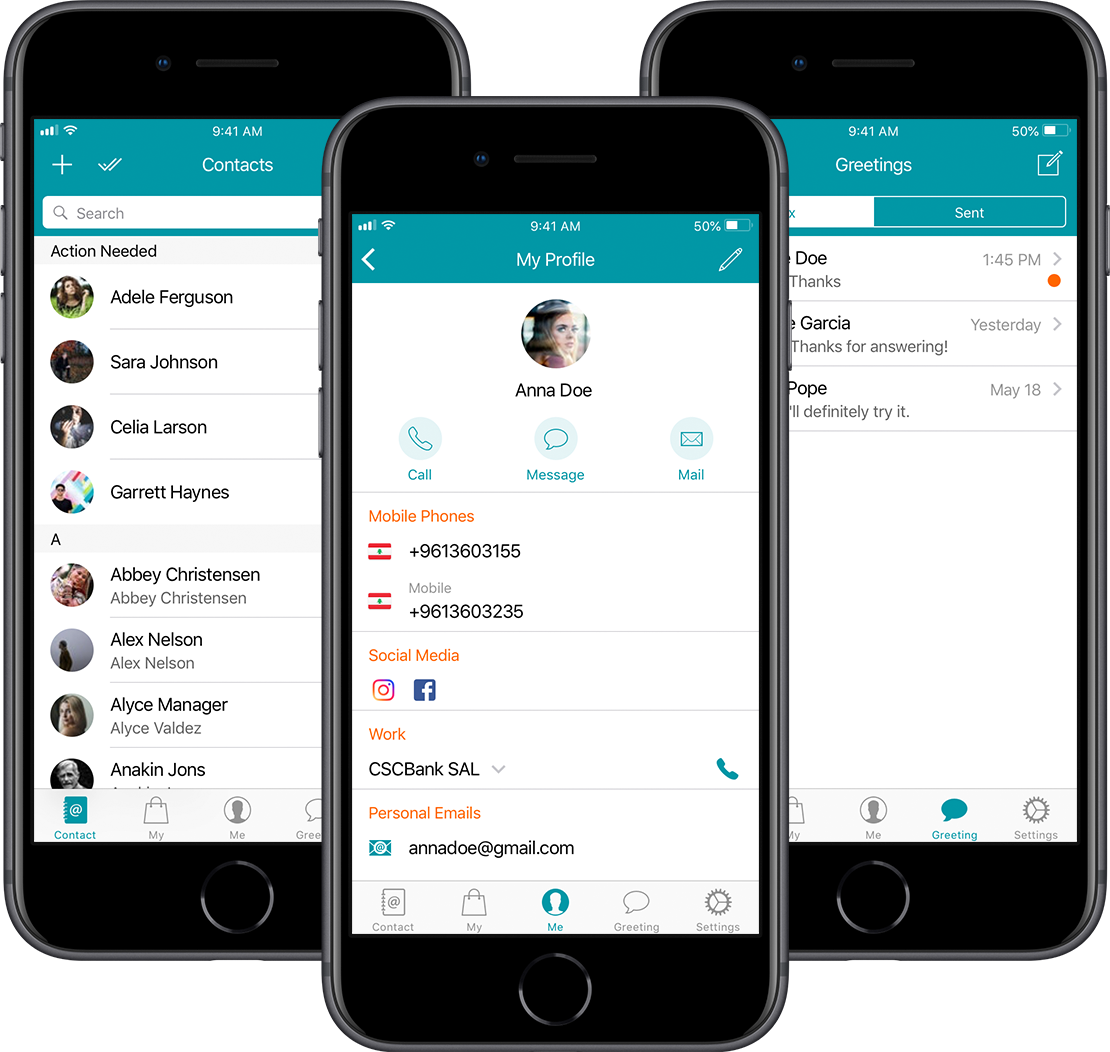 Mobile
Cloud, Mobile Solutions
Cloud-based multi-platform contacts manager
With this app, you can easily reach out your friends, clients, business partners, and family on any mobile device.
Your profile and contacts data are backed up in the cloud. You can easily copy them to any of your Android or iOS devices without the risk of losing them.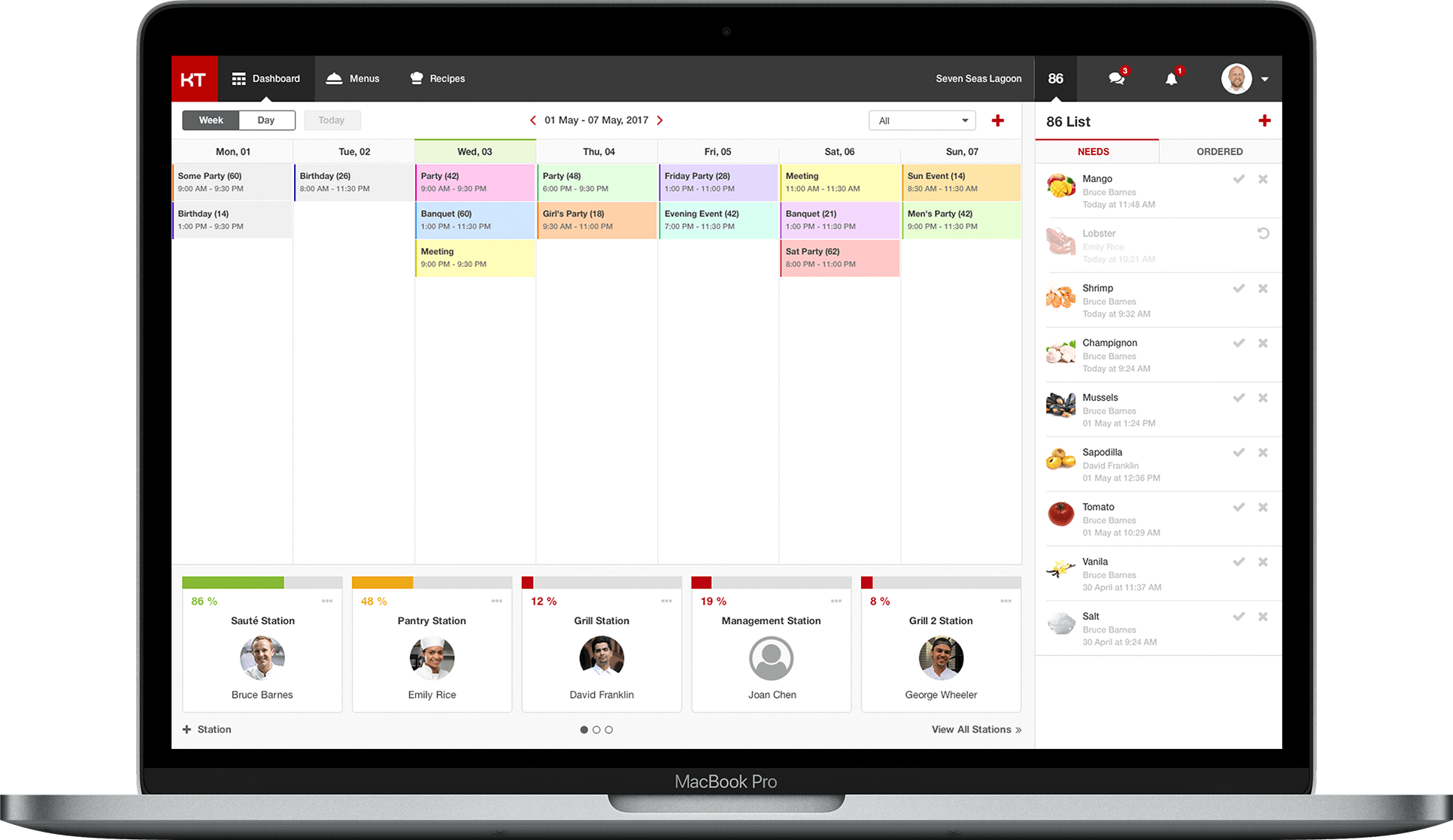 Web
Restaurants and Hospitality
Management of your kitchen workflow
Through this web app you can manage events, food preparation, purchasing, menus composing and do a lot more in one place. And since the system has role-based access, it is easy to define permissions for each employee.
Due to its adaptive interface, all the features can be easily accessed from both computer and tablet, which makes it really indispensable restaurant helper.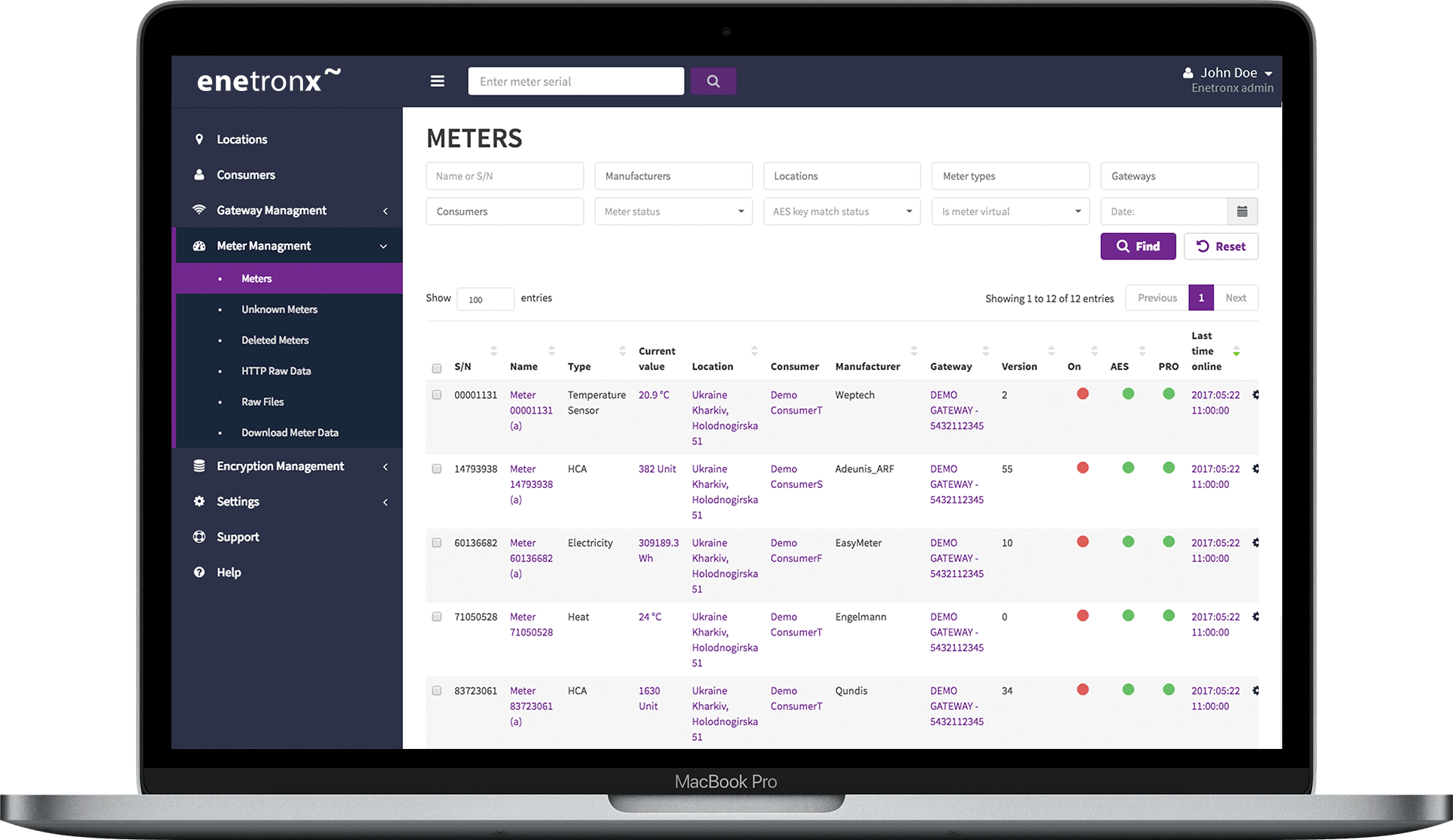 Smart metering
This system carries out meter readouts at any time and fulfills upcoming regulations. Easily accessible live usage data is always at users fingertips which empowers them to make smarter energy choices.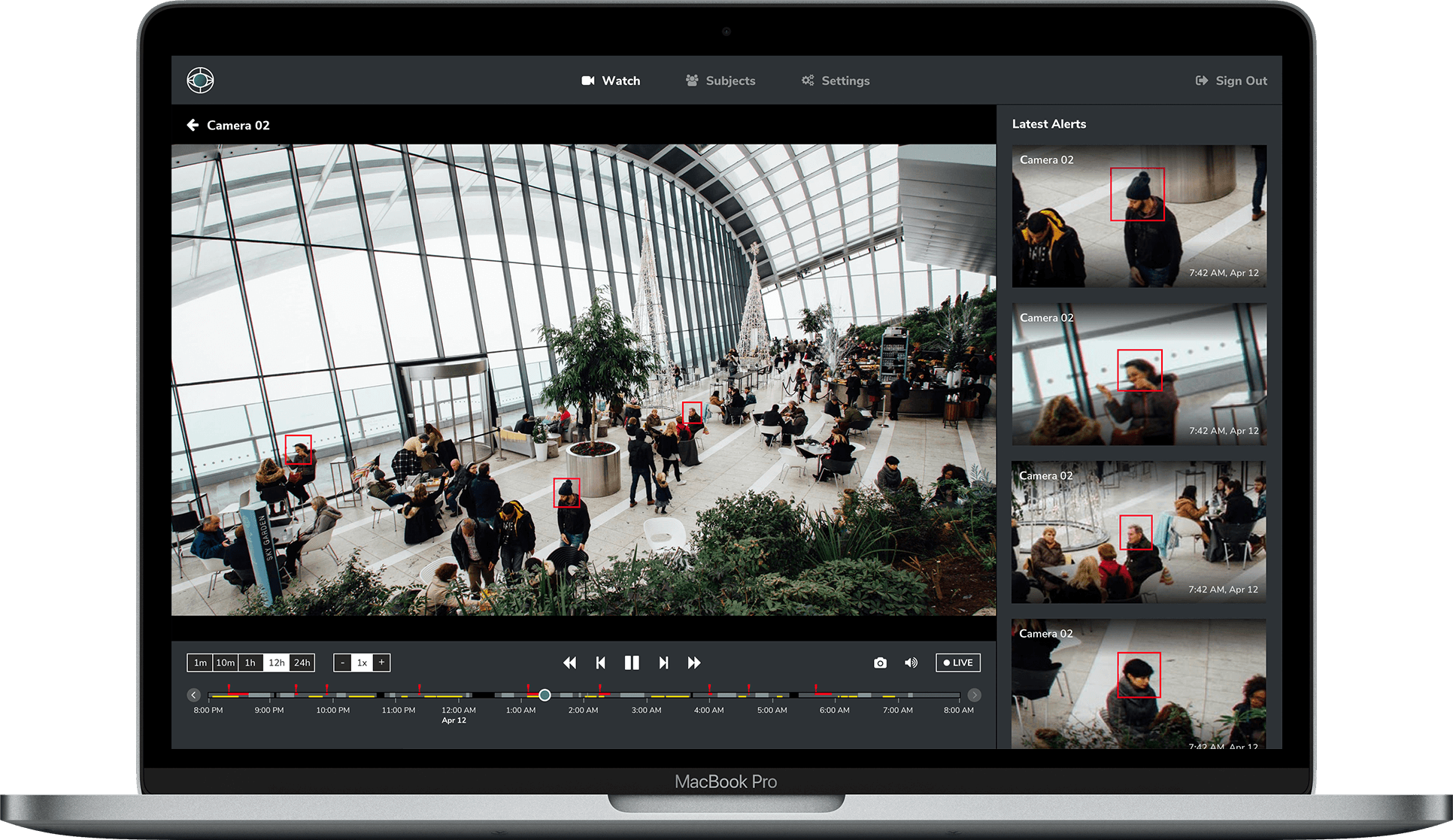 Smart surveillance system built on Computer Vision technology
A Cloud-Based SaaS platform that applies Computer Vision and Machine Learning algorithms to provide AI driven decision monitoring. Controls the management of both physical and cyber systems by automating tasks that human visual systems currently do.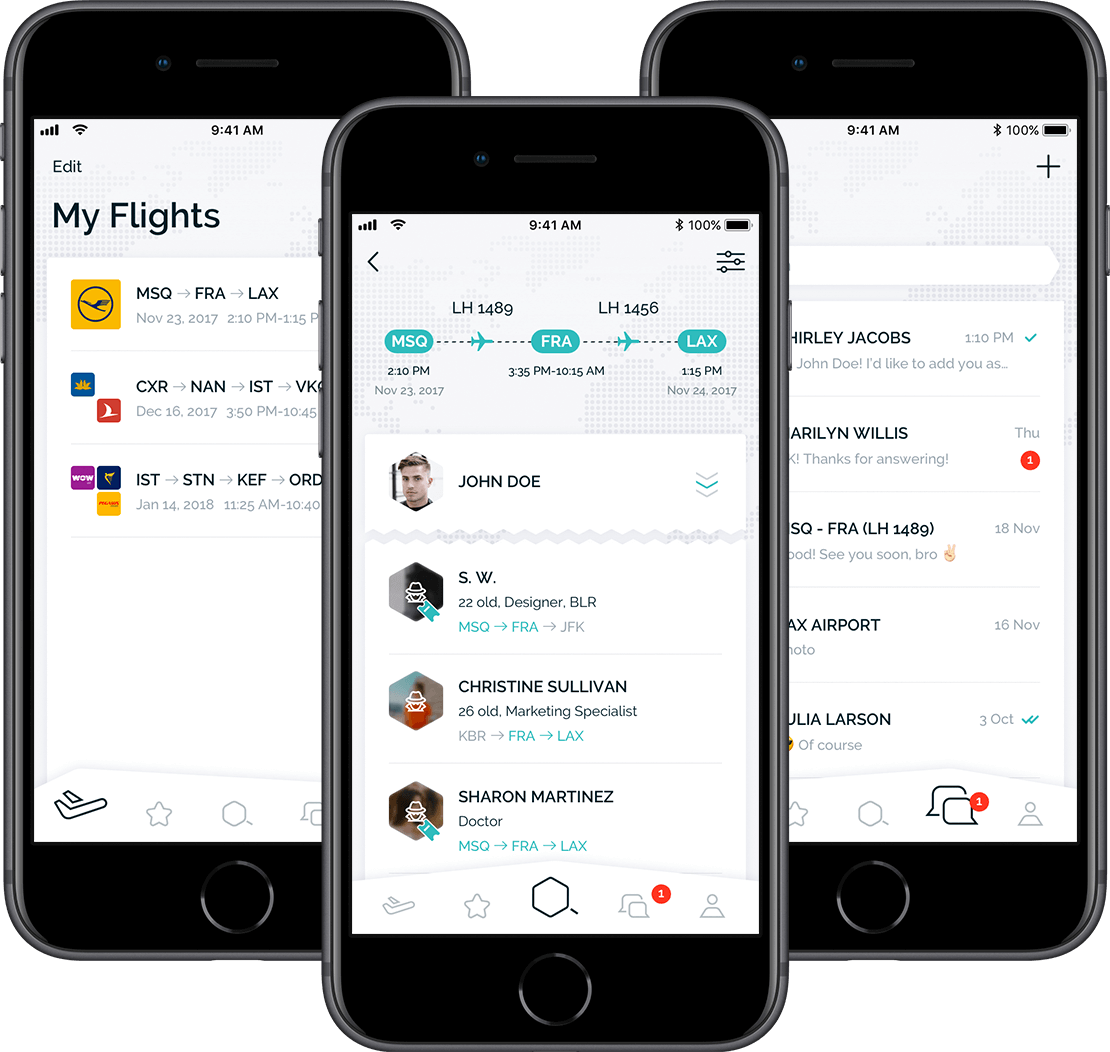 Mobile
Travel and Tourism
Cloud, Mobile Solutions
The app that changes the way you travel
This is a social connector for frequent flyers. With the help of the app, users can find someone alike among passengers registered on a flight to make their flight more comfortable. Also, users can search for a company to kill time during long layovers in airports, share taxi-costs from an airport to a city, have lunch or a drink.
About Us
Our team of experienced designers and developers is passionate about delivering exceptional user experiences. We understand that design is not just about aesthetics, but also about usability, accessibility, and functionality. That's why we take a holistic approach to design that considers all aspects of the user journey for such industries and domains as:
Healthcare and Medicine

Restaurants and Hospitality

IoT and Industry 4.0

AI and Chatbots

Financial Technologies

Manufacturing

Sport and Entertainment

Cloud, Mobile Solutions

Energy and Utilities

Travel and Tourism

Computer Vision

Blockchain
We follow generally accepted international standards for software development.

Within our work, we use only the up-to-date tools and services.

We take into account trends but don't forget about tried-and-true solutions.

We can create a design that complies with the OS guidelines, or completely unique.